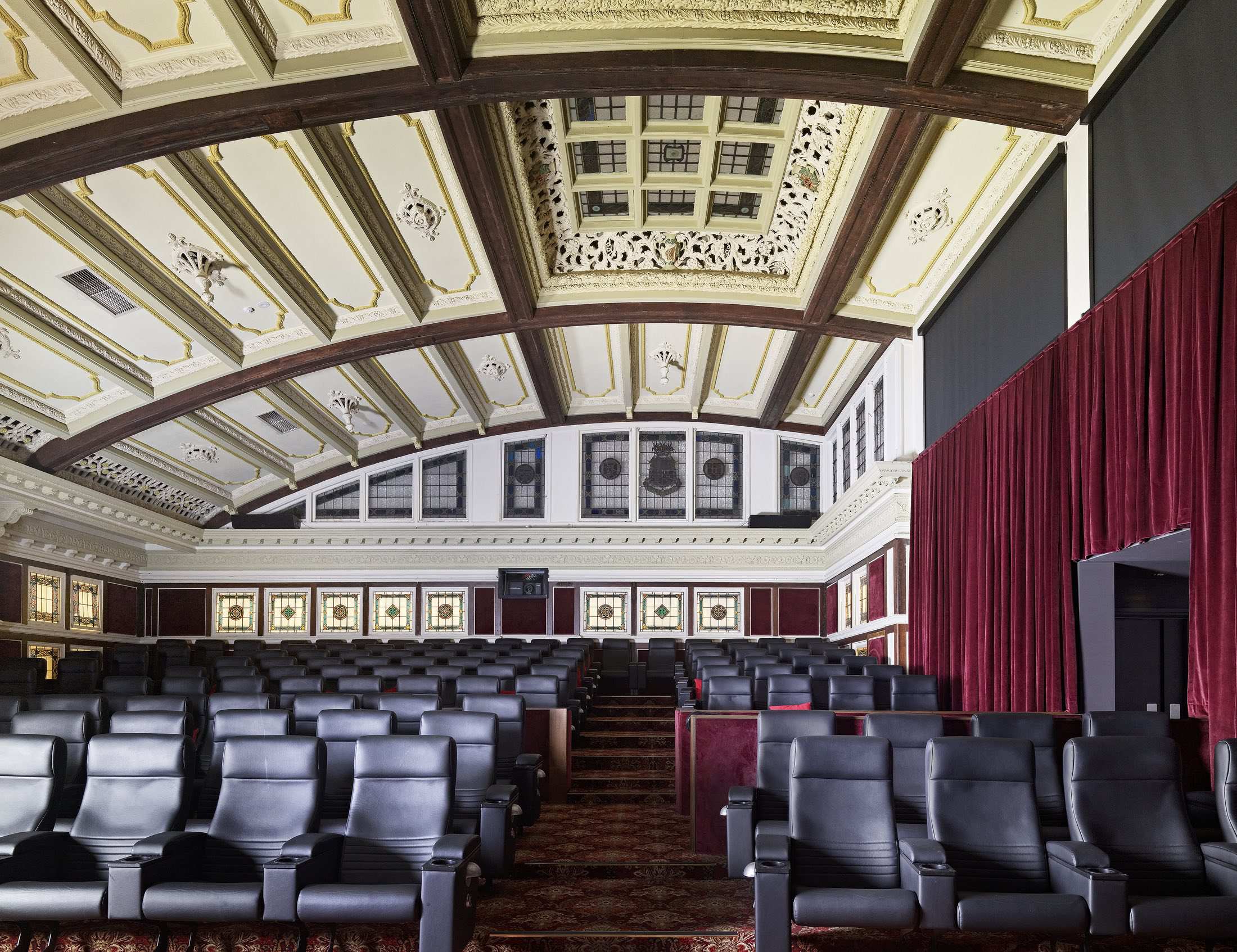 Breathing new life into a heritage landmark
Known as Tara House, the Queensland Irish Club was designed by architect Richard Gailey and built c. 1878-1928. The building is listed on the Queensland Heritage Register due to the significance of its colonial façade and its interior vaulted ceilings.
Our client purchased the building in 2015 and commissioned us to design a cinema experience that would breathe new life into this much-loved landmark.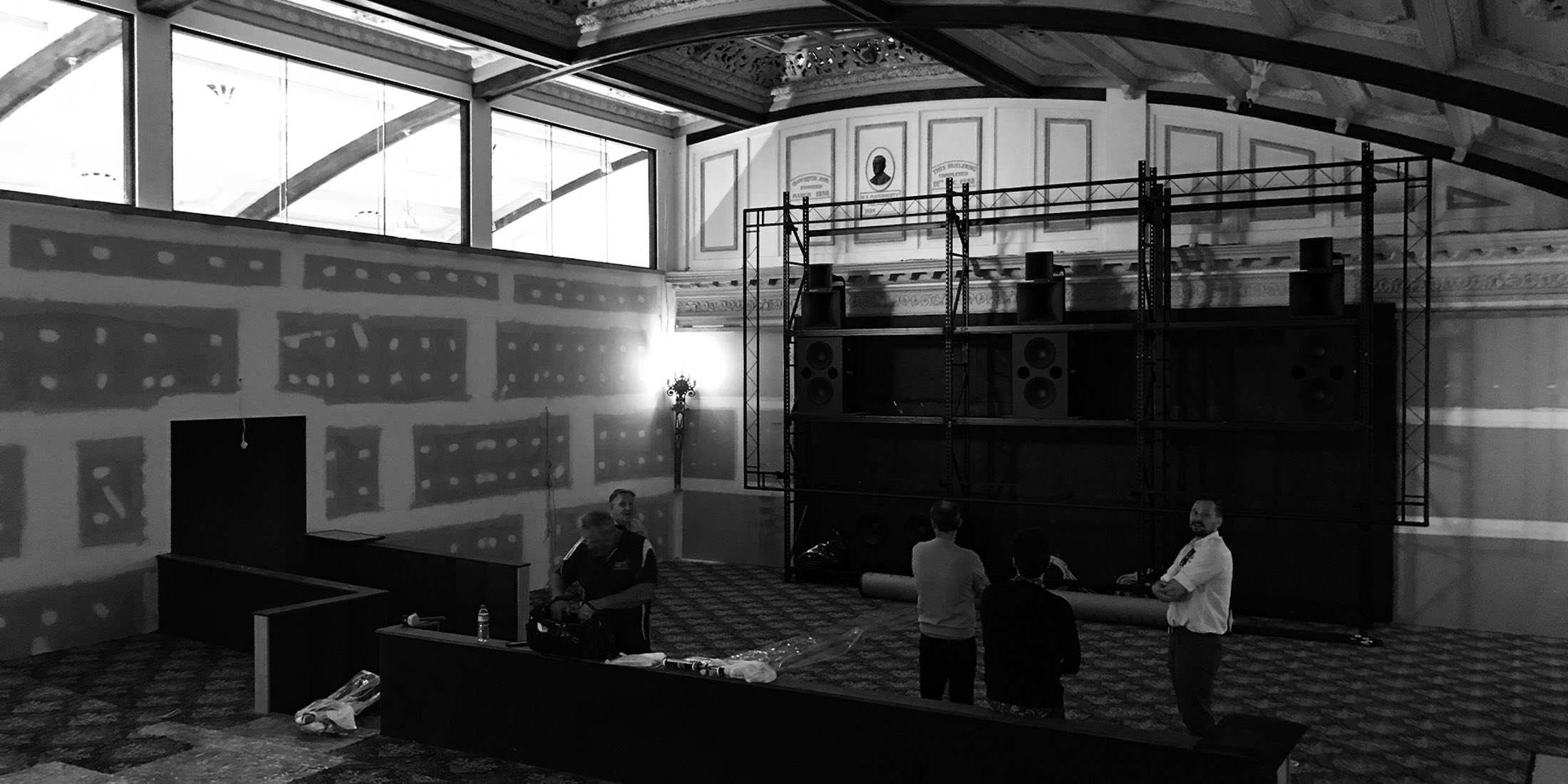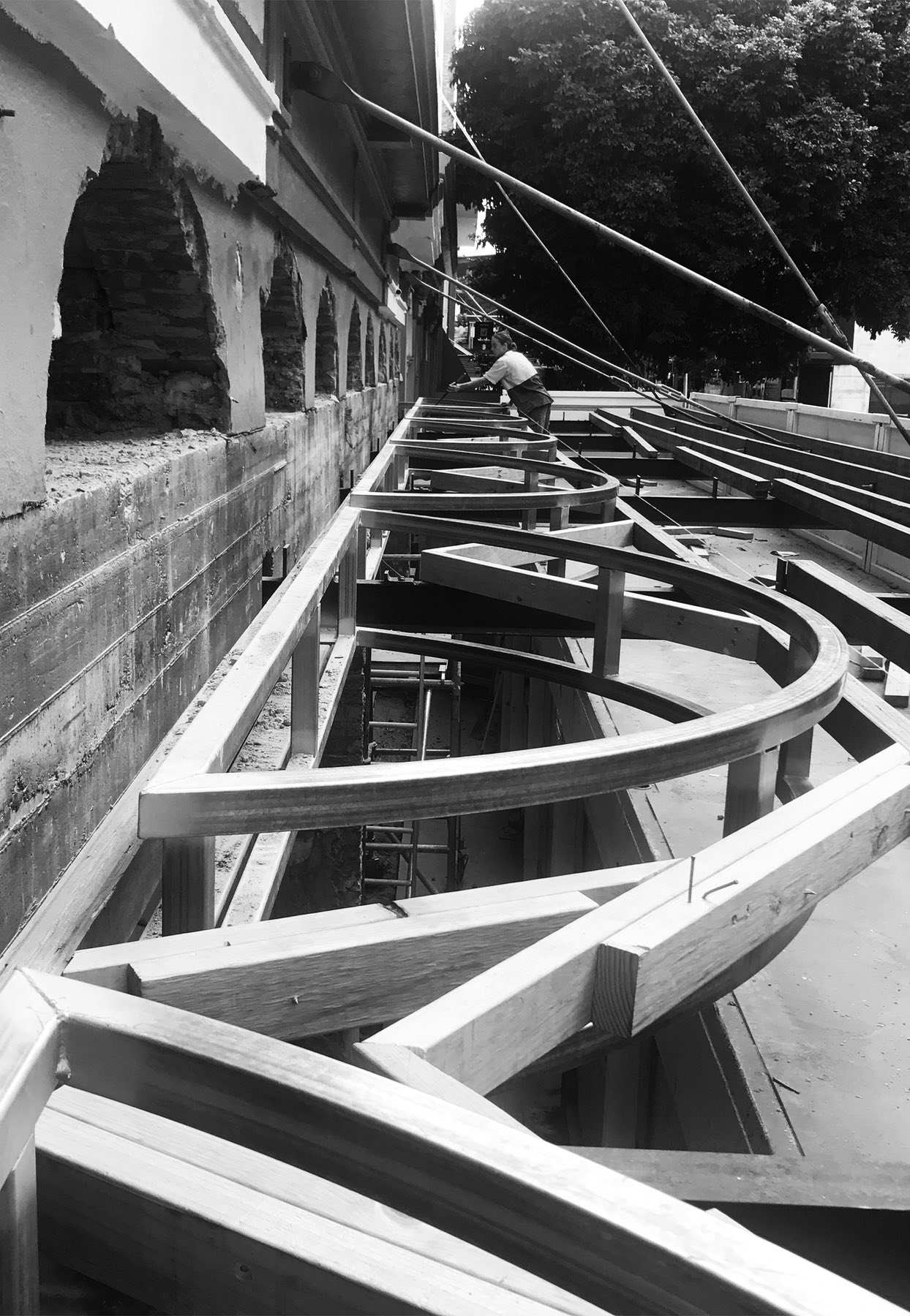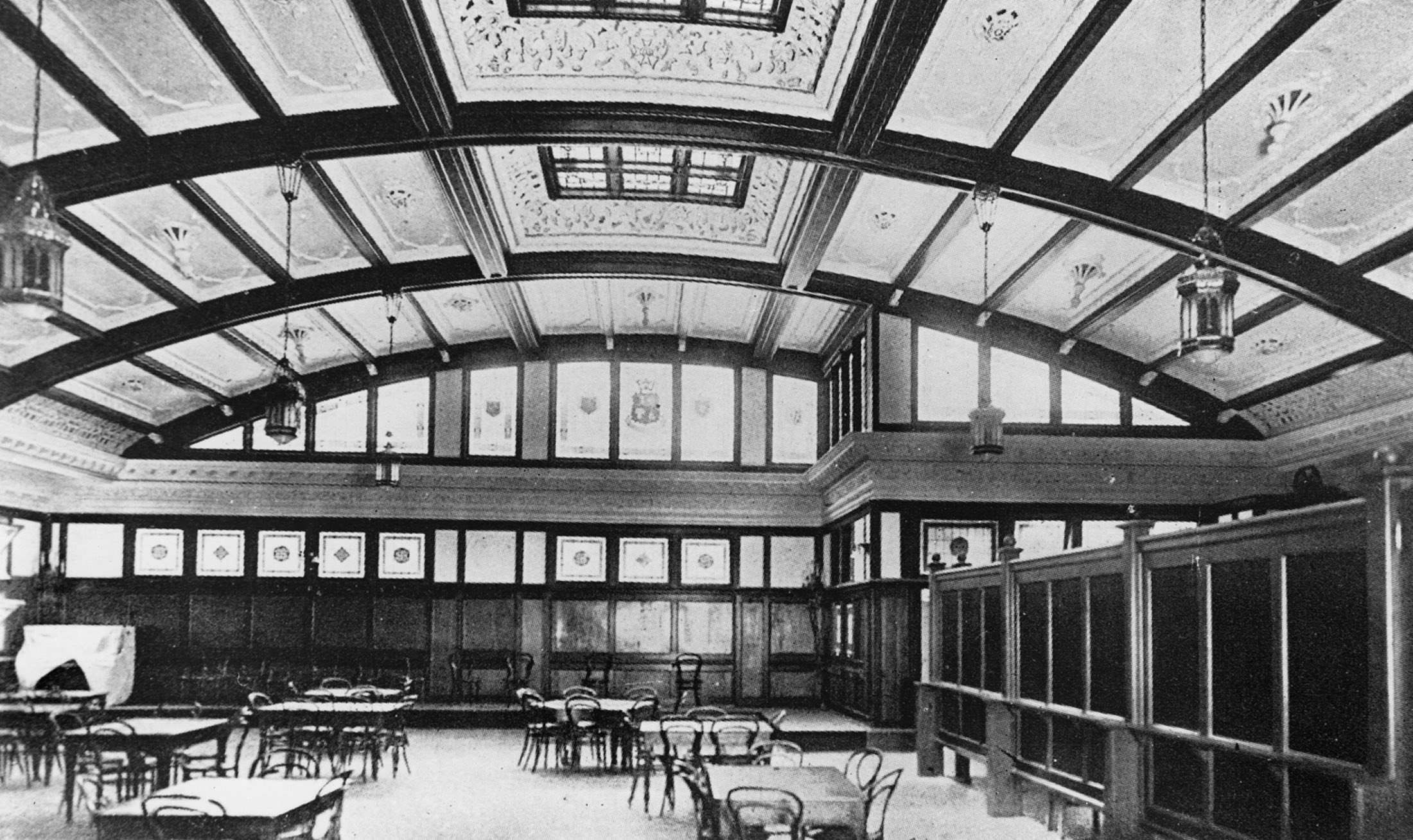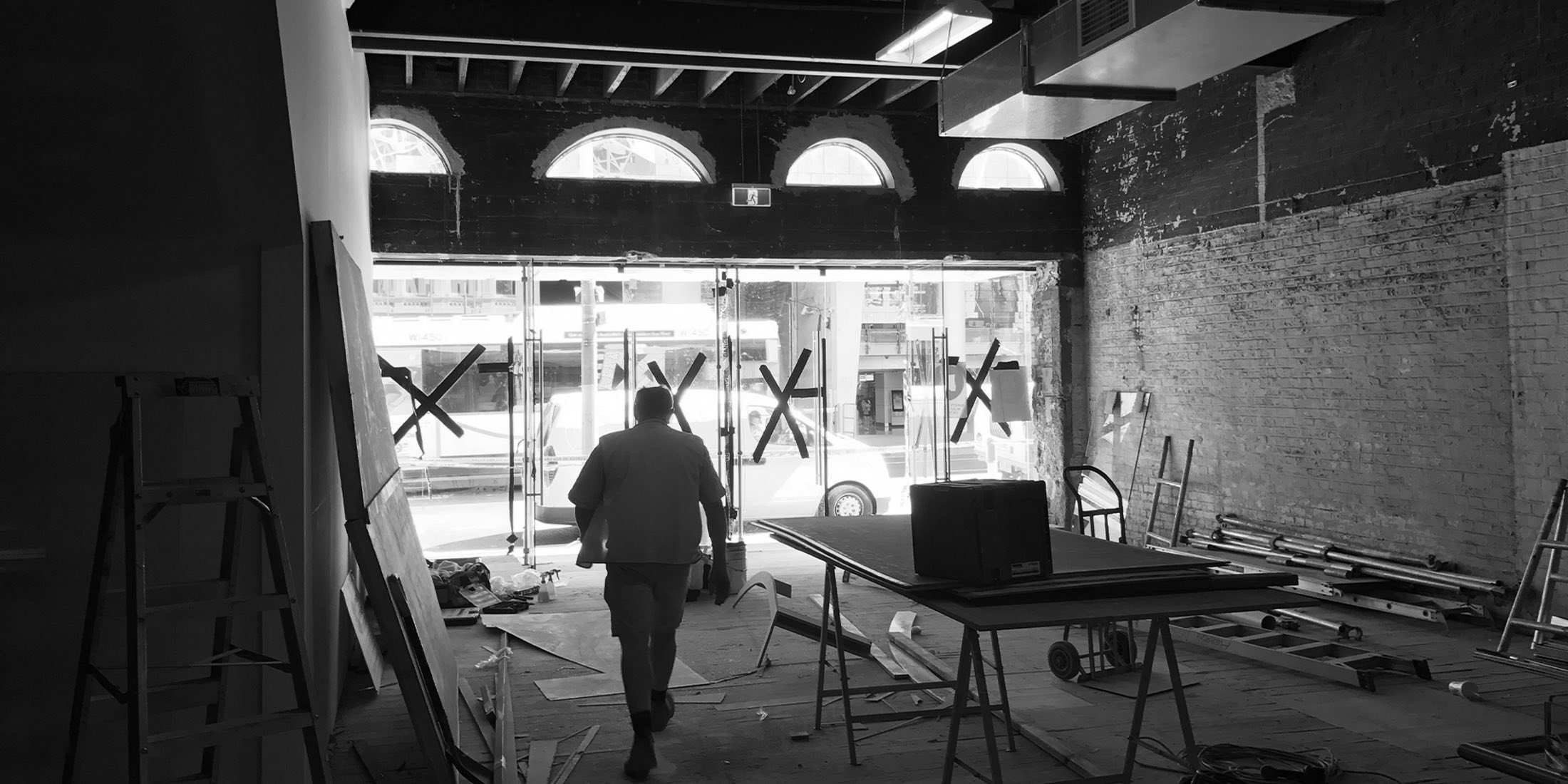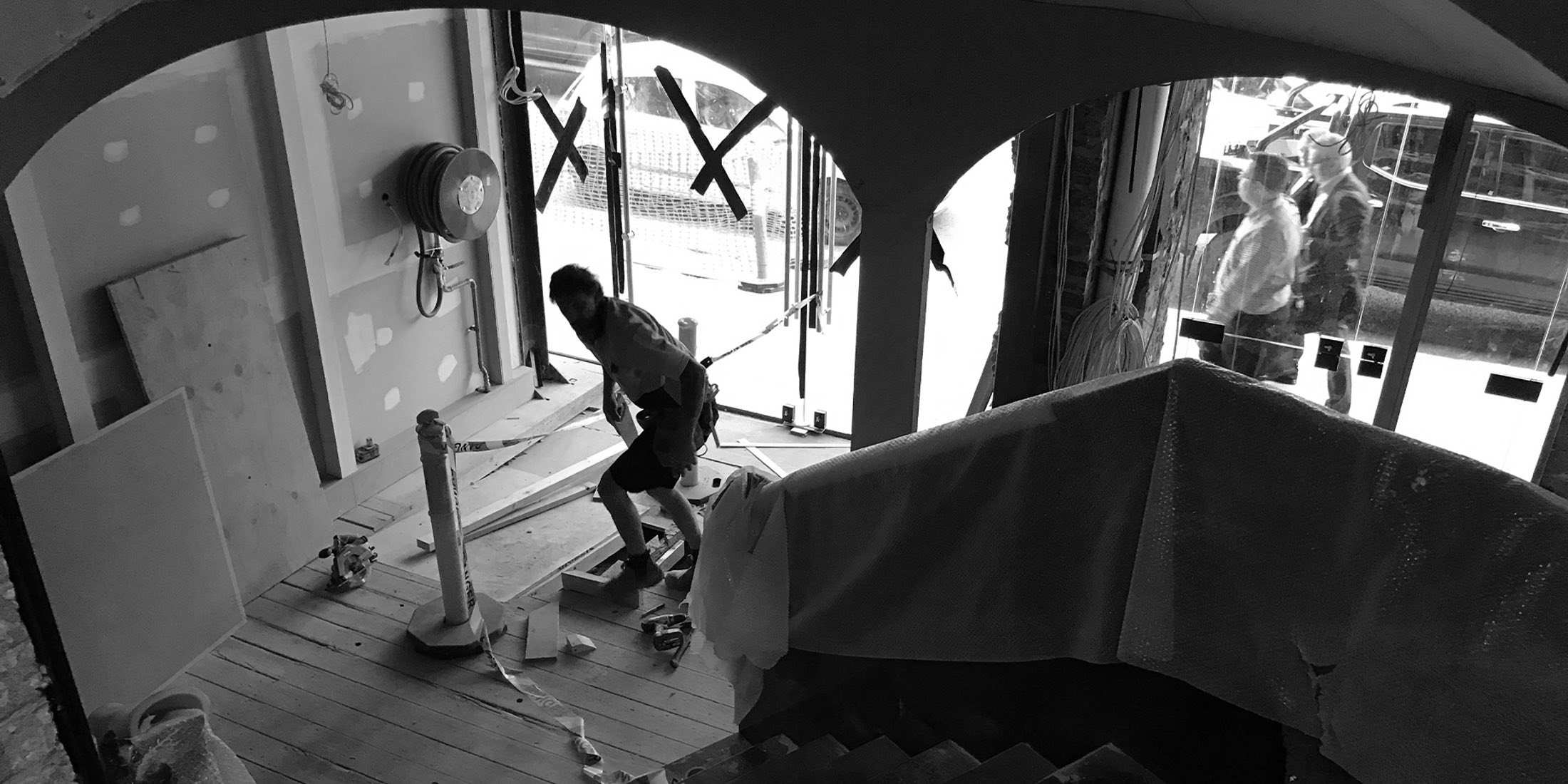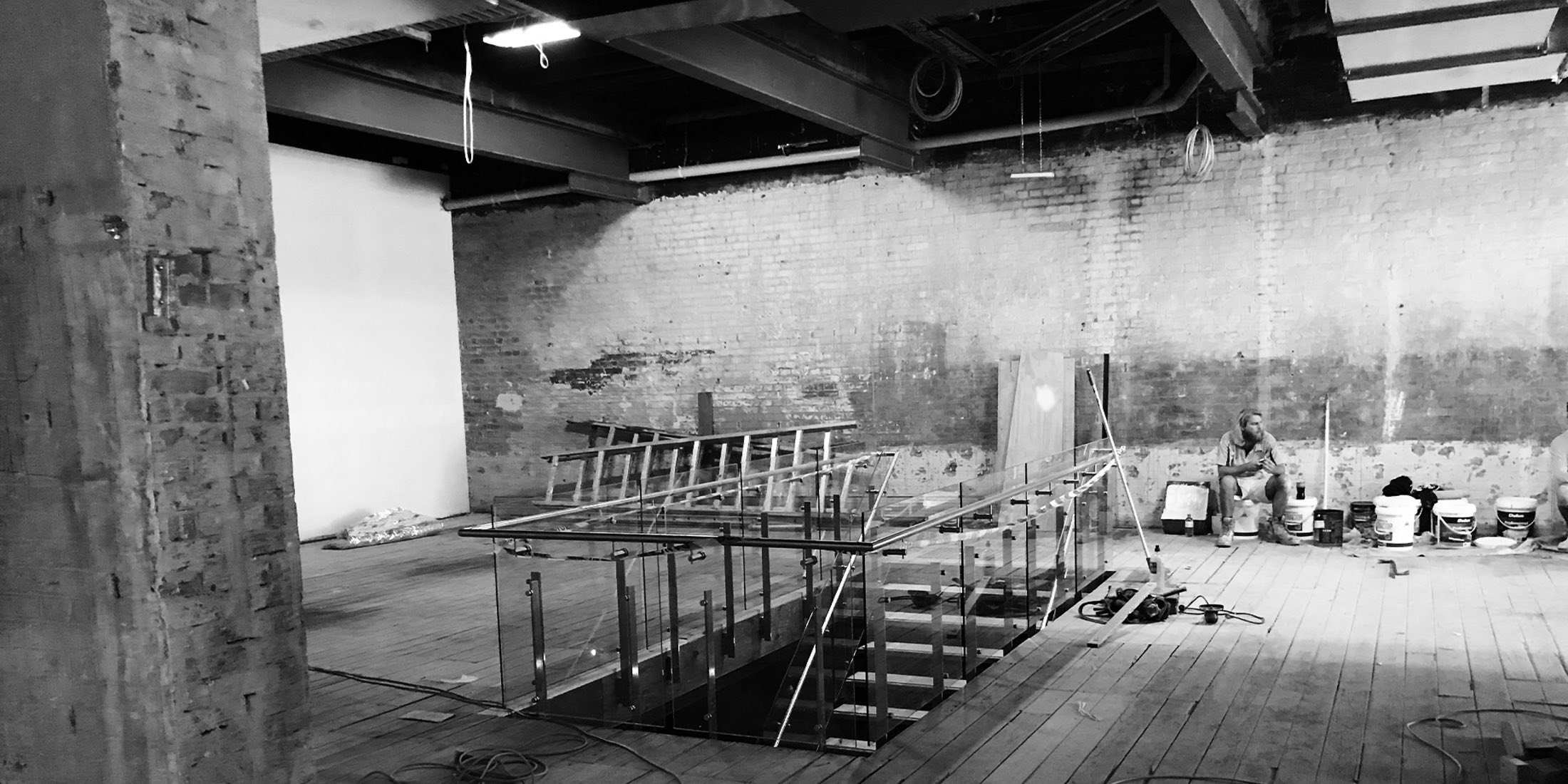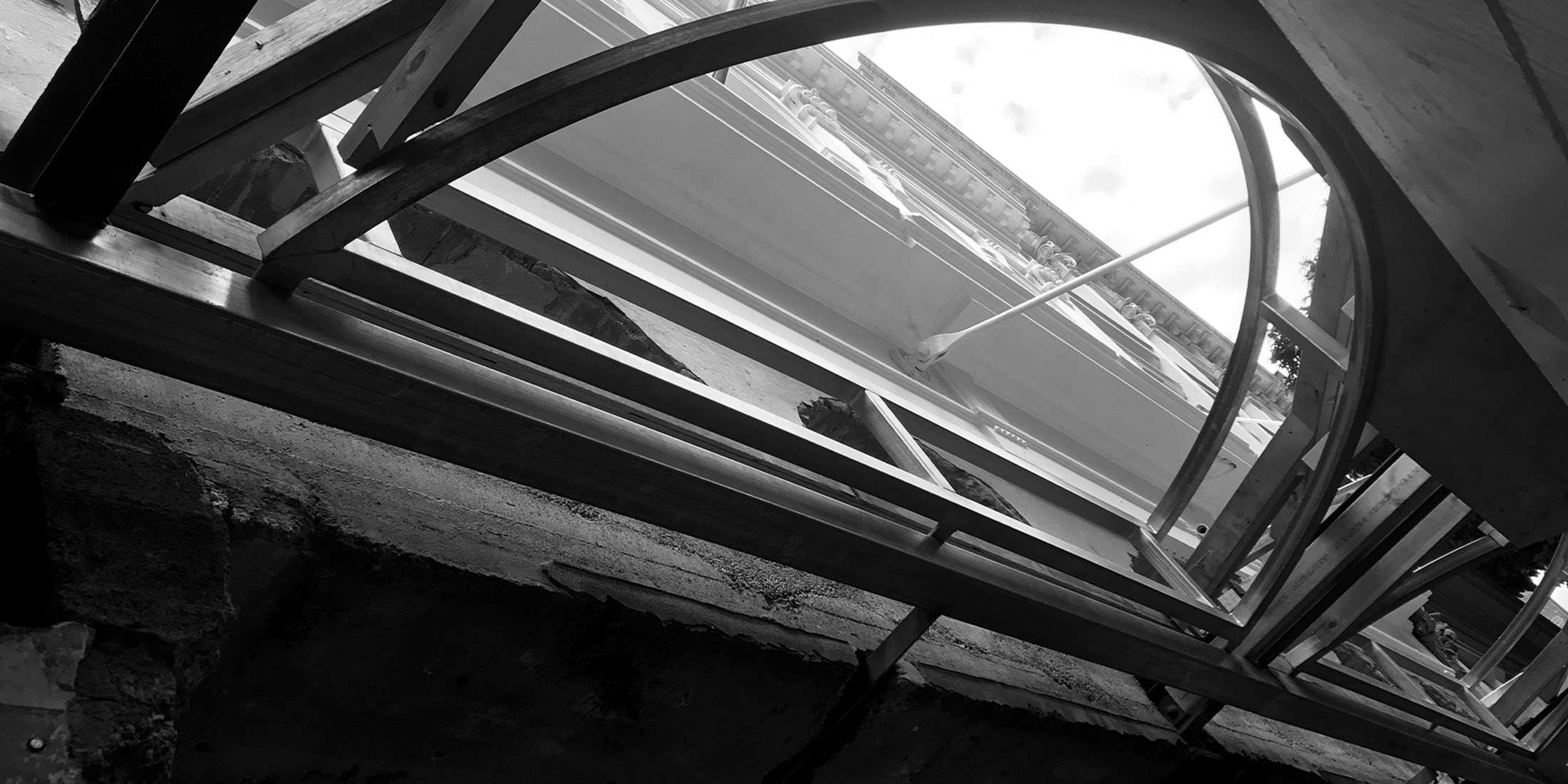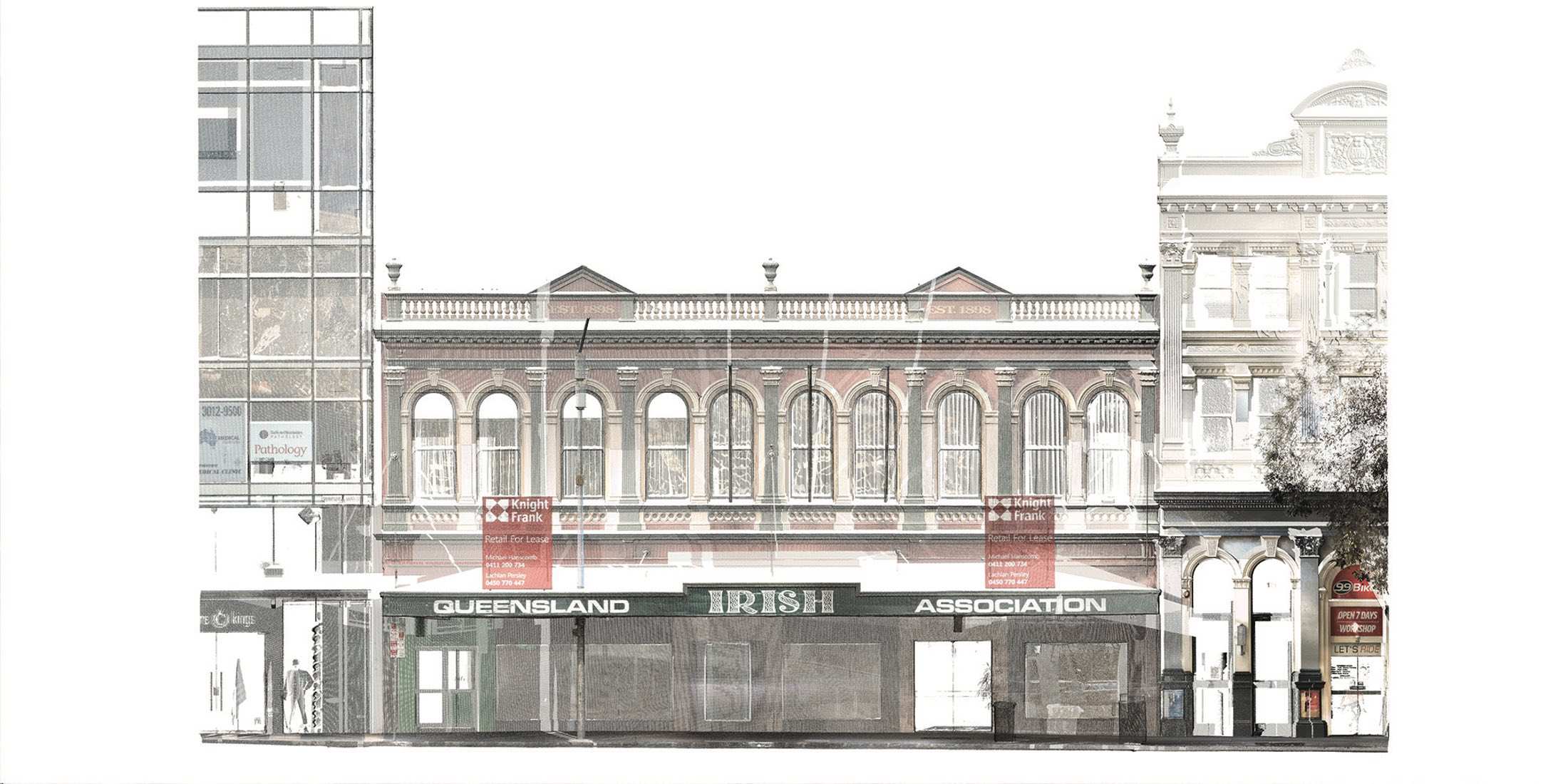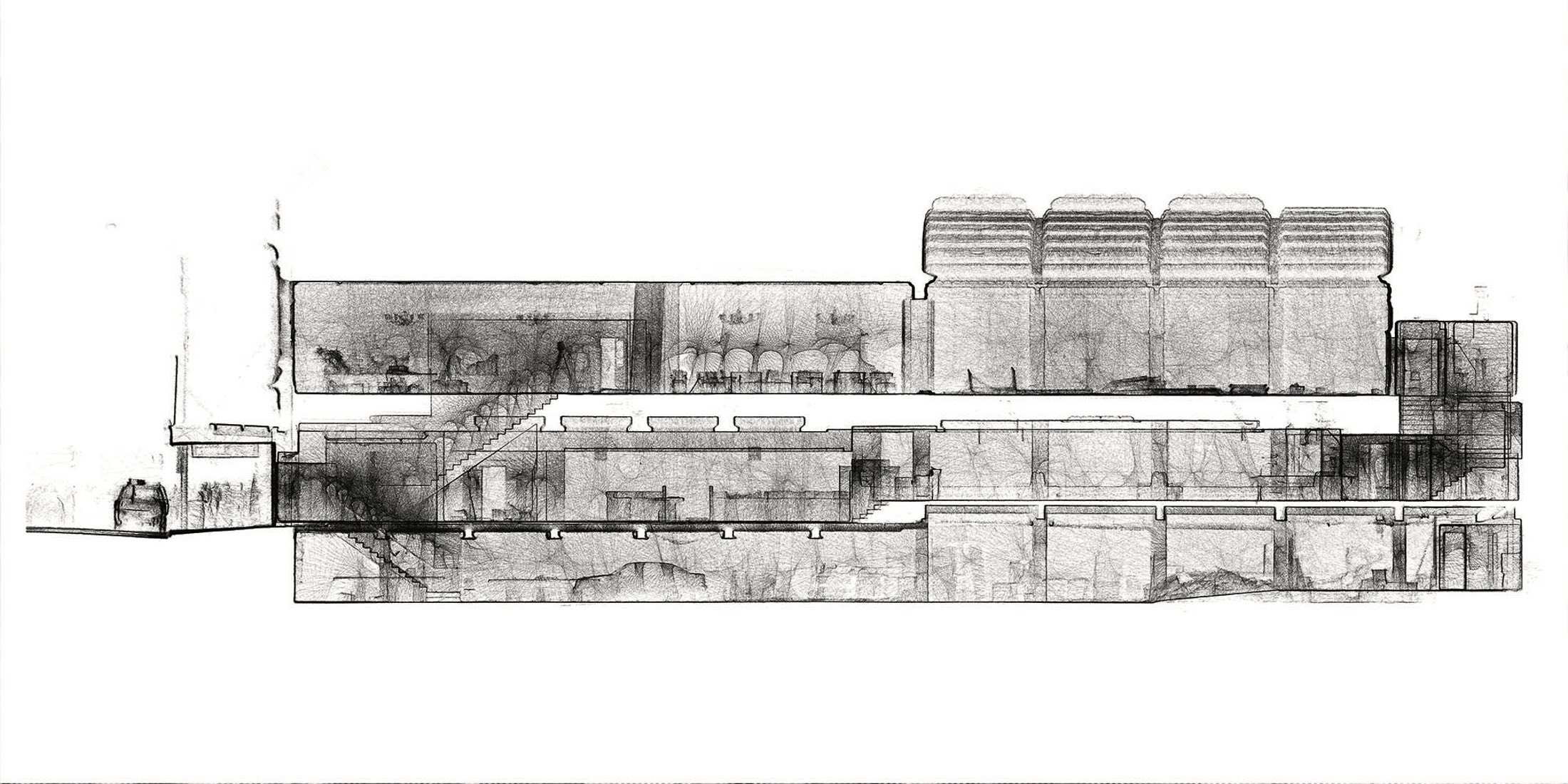 Prior to the renovation works, JDA Co. used laser scanning technology and techniques to ensure the building was correctly documented and its heritage features were preserved.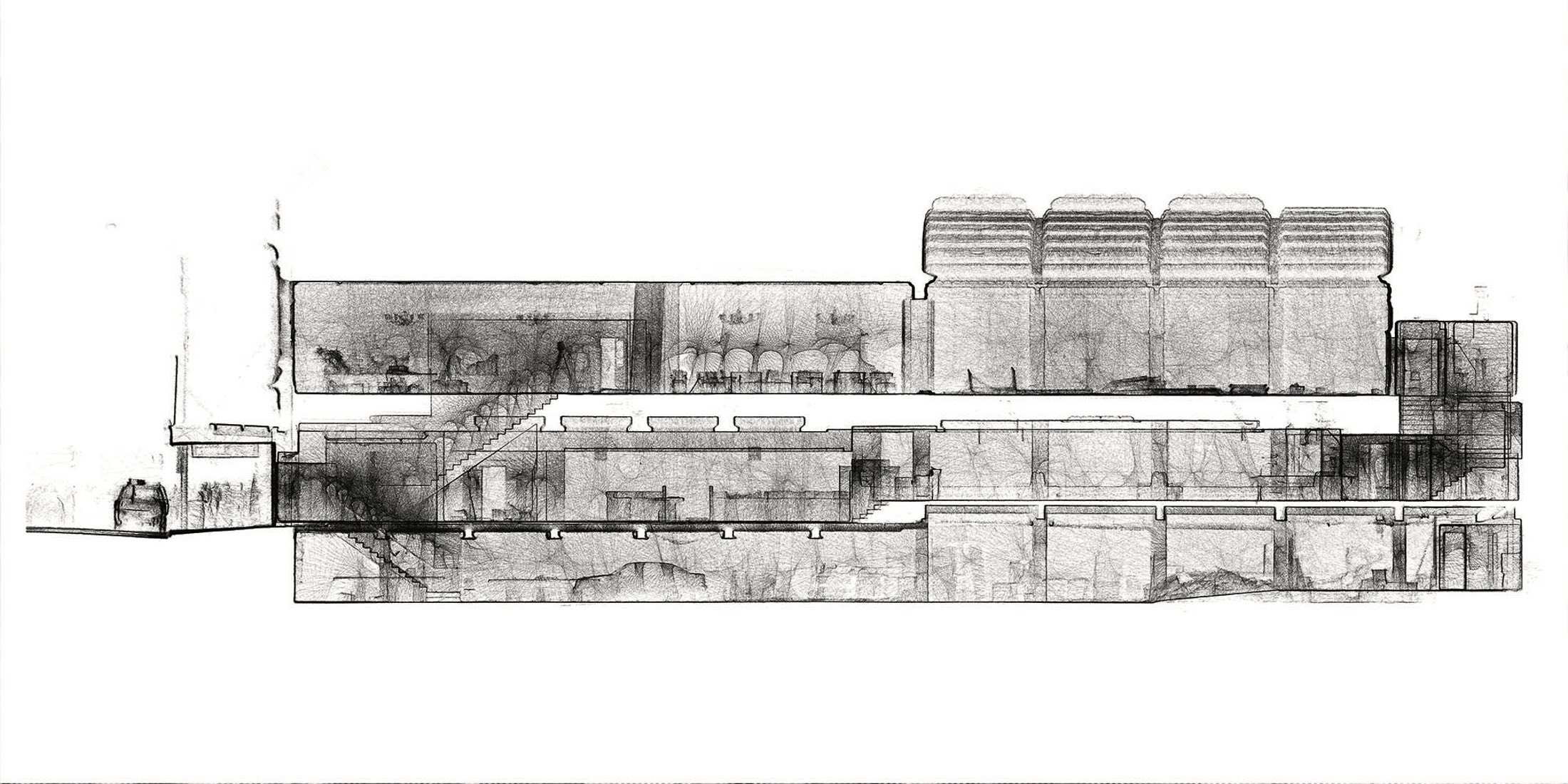 Our inspiration was the tradition of Brisbane's cinema-going culture, and the building itself. We were motivated by the opportunity to enable greater public access to the beautiful heritage interior.
As the building had few external walls, getting light into the common areas without affecting the heritage fabric was particularly difficult.
The original arches of the façade were uncovered and exposed, as a tribute to the classic era of cinema design and a way to get much-needed light into the lobby. These distinctive arches were further highlighted by exposing the arches in the street awning, which enabled pedestrians to look up and appreciate the façade from the footpath.