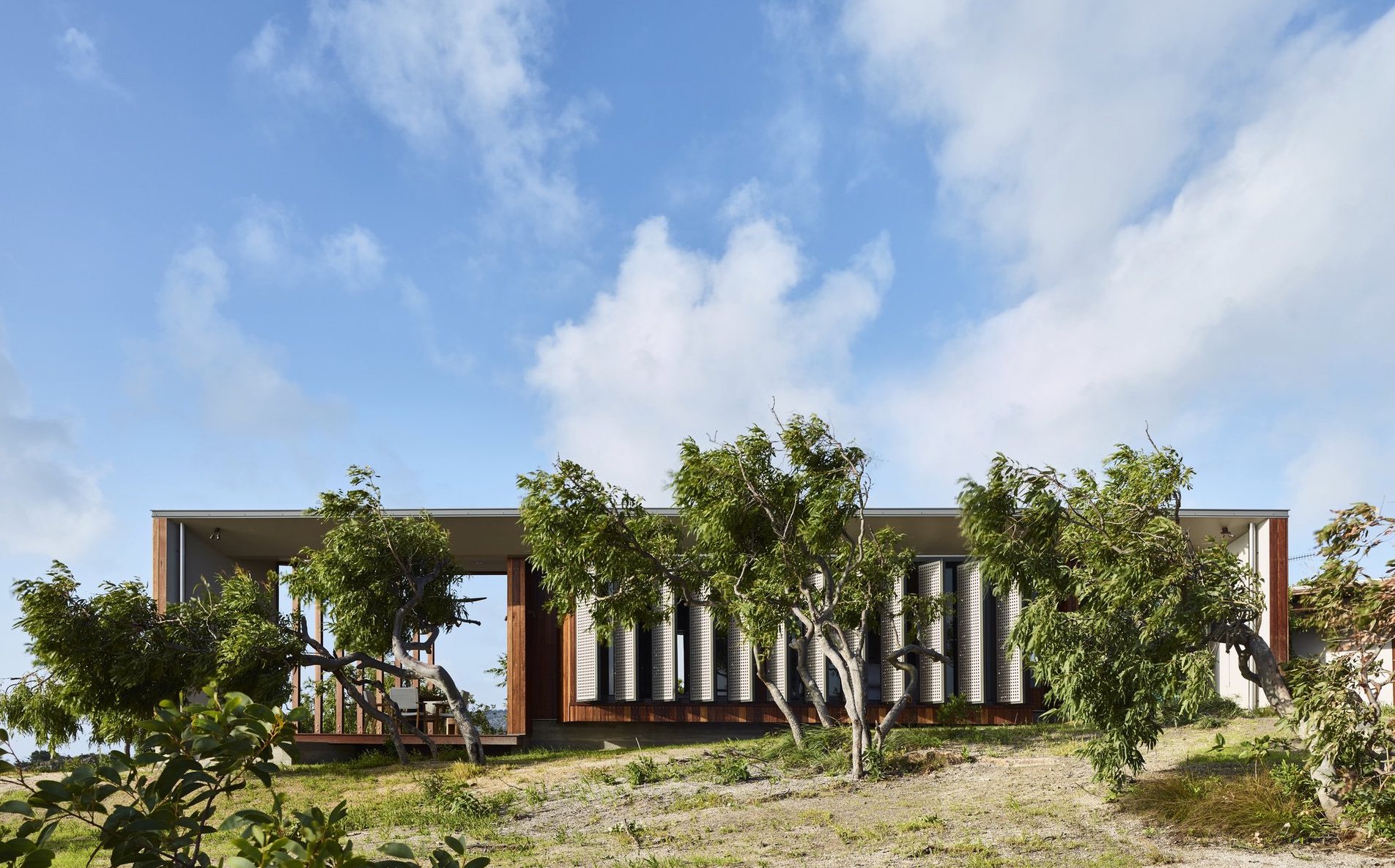 Leading Australian architects for flood, fire & storm resilience.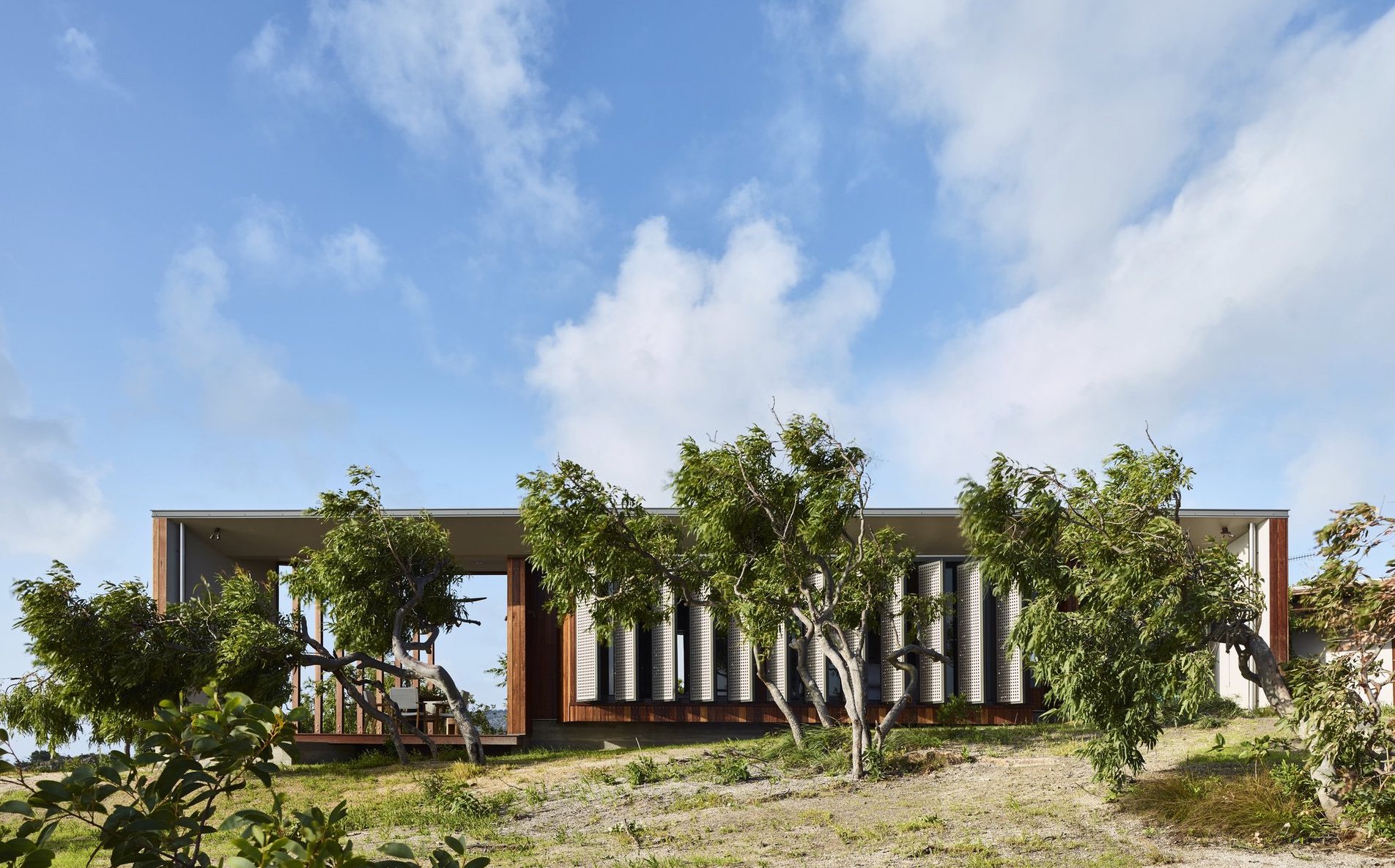 Leading Australian architects for flood, fire & storm resilience.
Our clients include Governments, Councils & Businesses
JDA Co. is the preferred architecture and design practice for governments, councils and private enterprises adapting urban environments to withstand floods, cyclones, bushfires, storm surges and extreme heat.
Creating climate-resilient building guidelines
We create flood-resilient building guidelines for Governments' disaster recovery programs. Likewise, Governments rely on us to prepare similar guidelines for bushfire resilience. Insurers too turn to us to highlight flood-resilient materials, designed to help their customers build back better.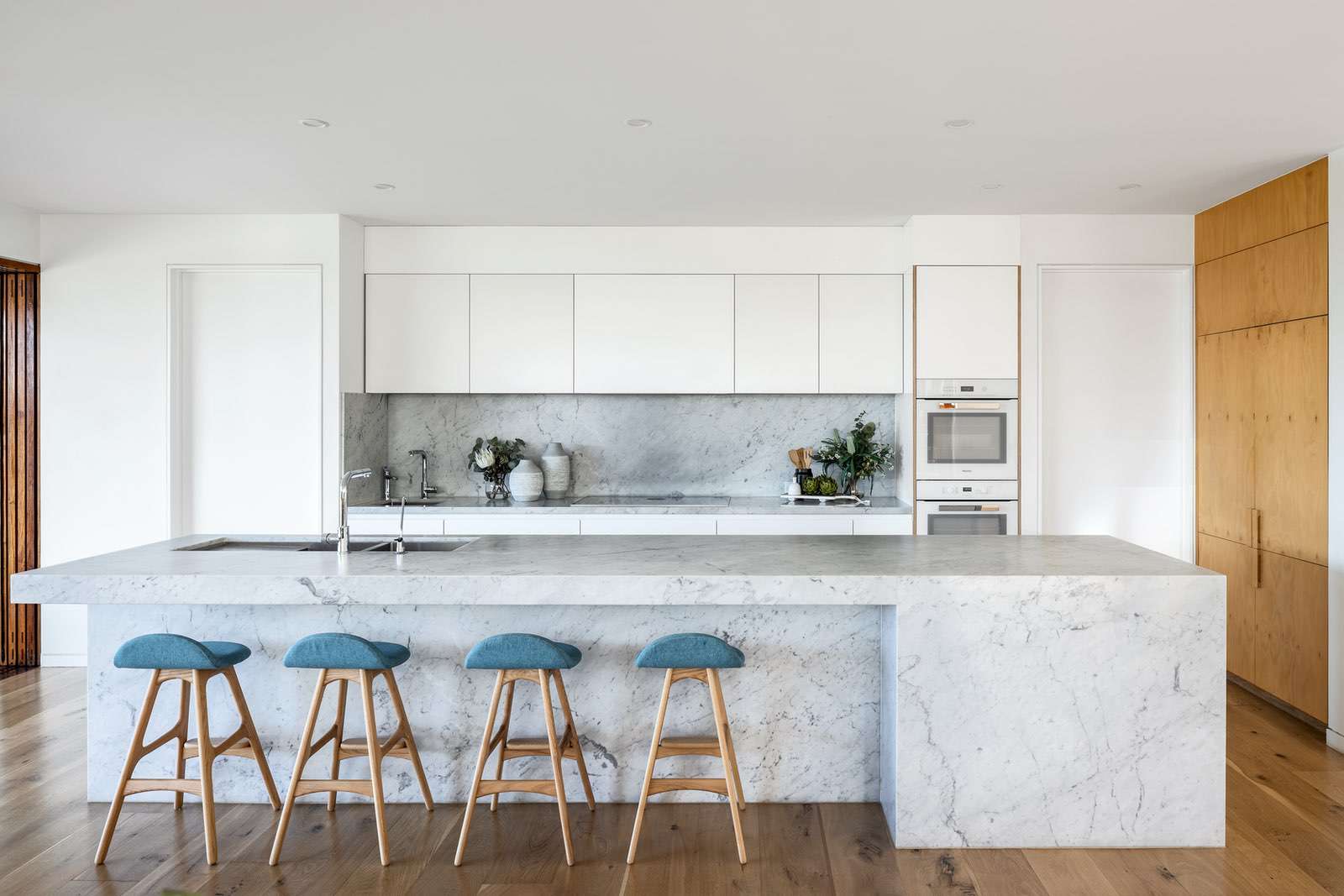 In sync with people & places
We take the time to learn what's most important to the communities we design in. Face-to-face engagement and meaningful research help us understand the cultural considerations that frame our work.
Respecting & reimagining historic buildings
From sensitive restoration projects through to complete refurbishments, we use sustainable design strategies to reimagine homes, hospitality spaces, offices, and entertainment venues.
Curious, capable and considerate — they're the characteristics we all share. A good mix of experienced and up-and-coming designers, we challenge, motivate and support each other to bring you better design.