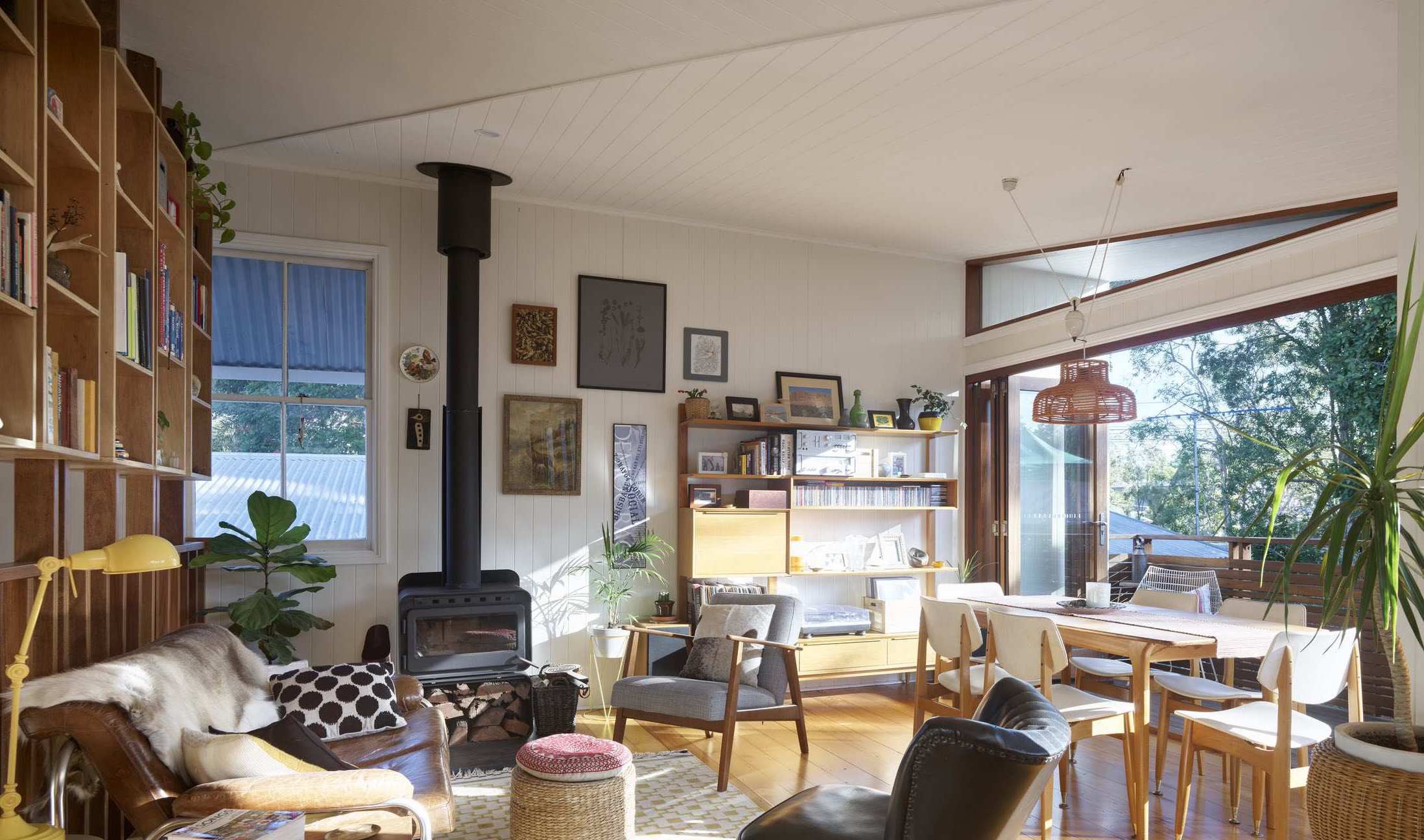 Designed for a young family, and located in the Chelmer flood plain, this renovation called for an innovative new built-in undercroft that was flood resilient. The new addition contained two bedrooms, a study and a rumpus room, with a rear extension to the house's upper living space.
Flood-proof new wall detail
We developed a new, cavity-free, hardwood insulated single-skin wall designed to prevent water from building up inside the walls during flooding. This single-skin design kept true to the traditional hardwood Queenslander aesthetic.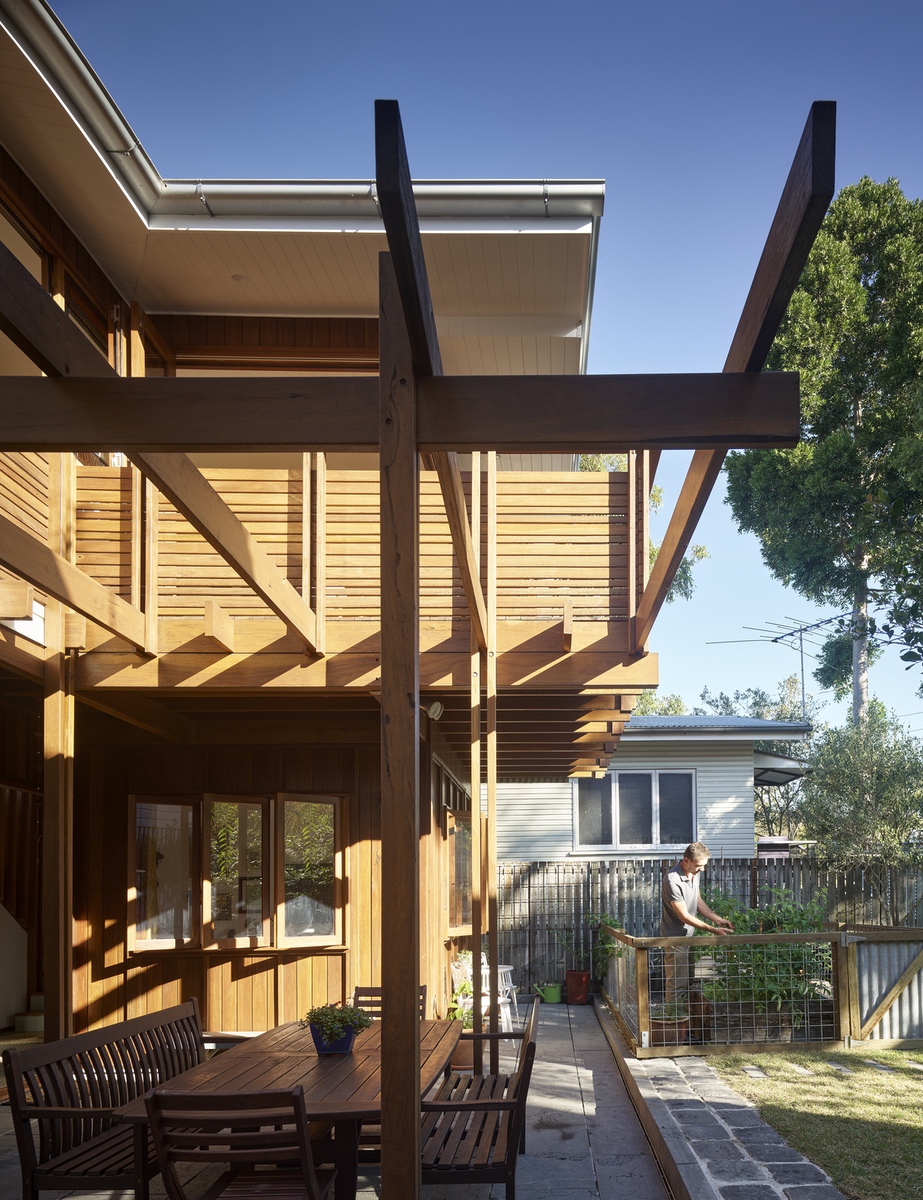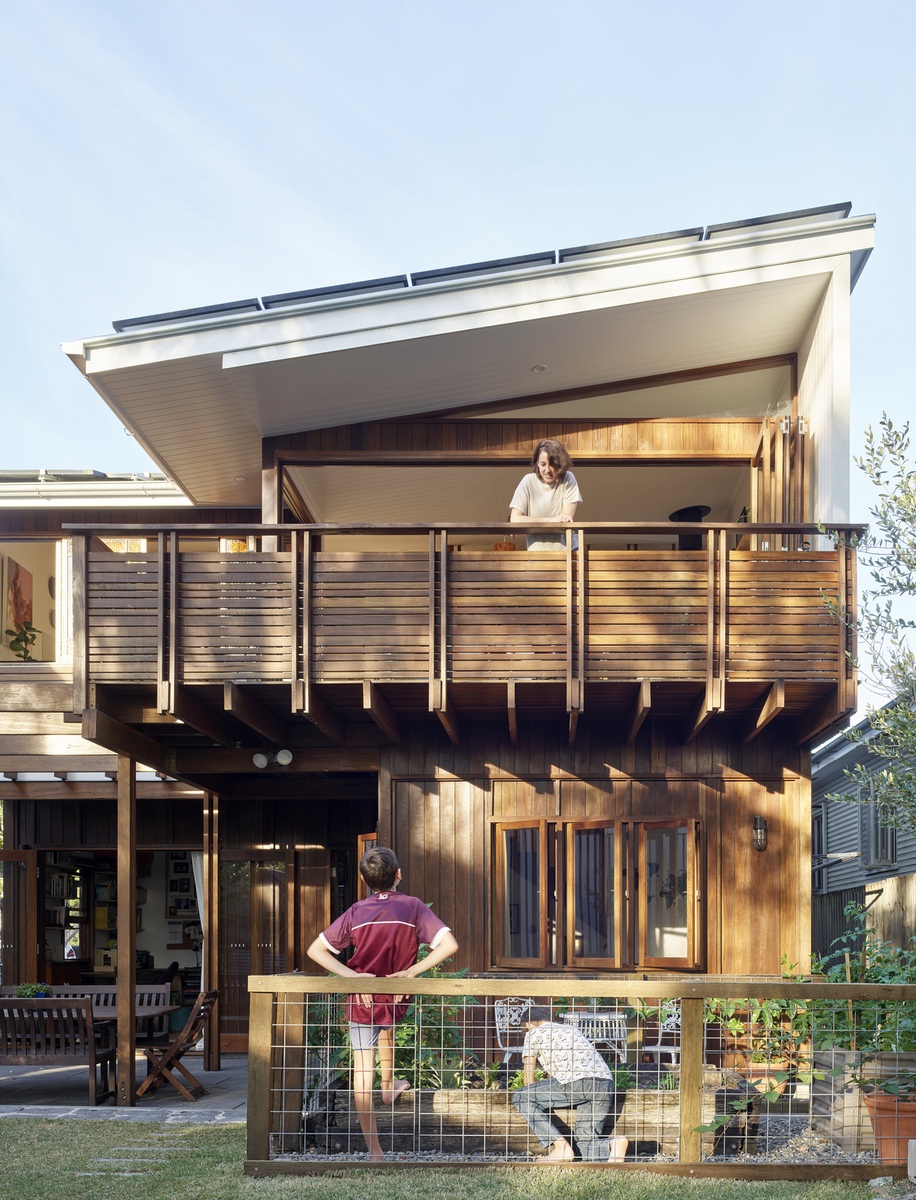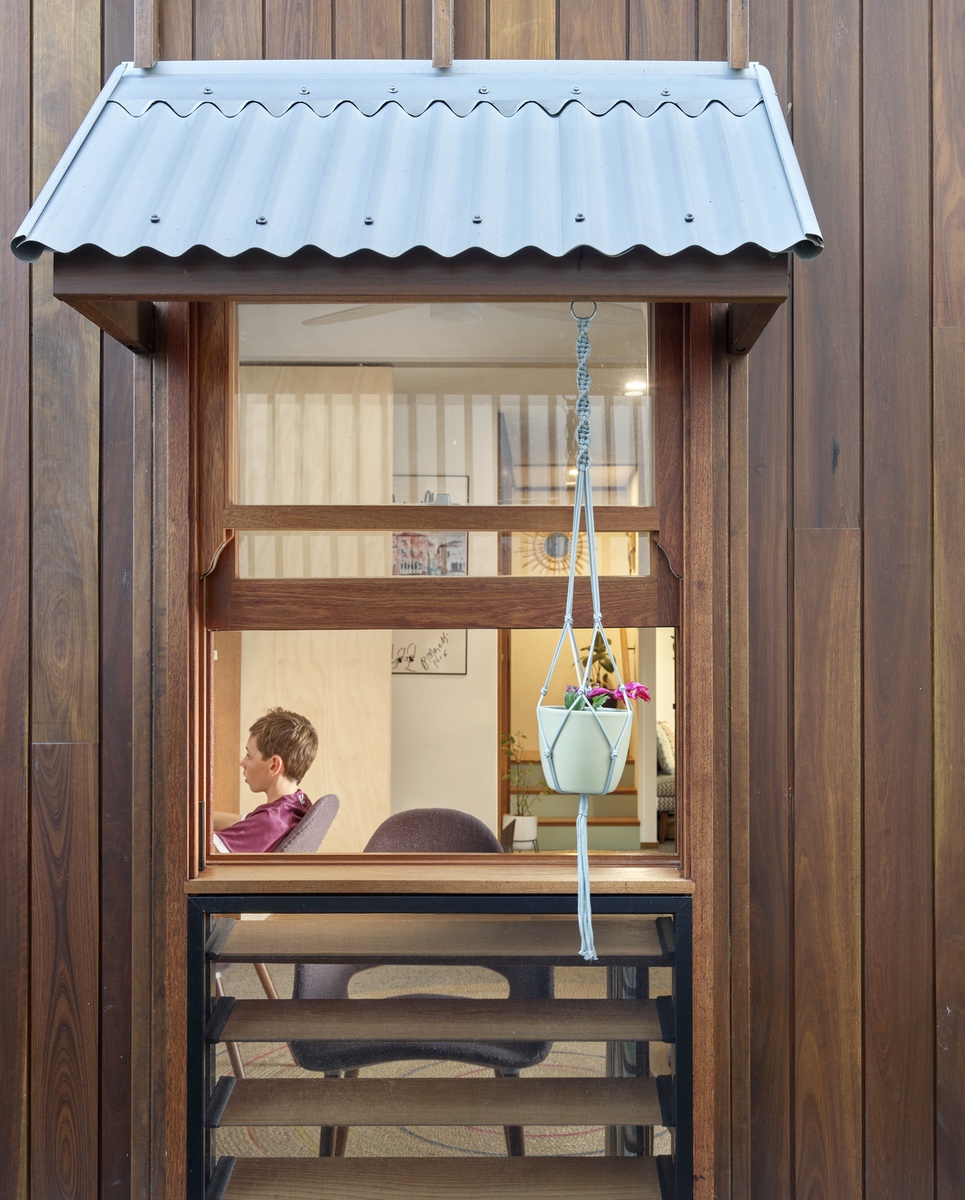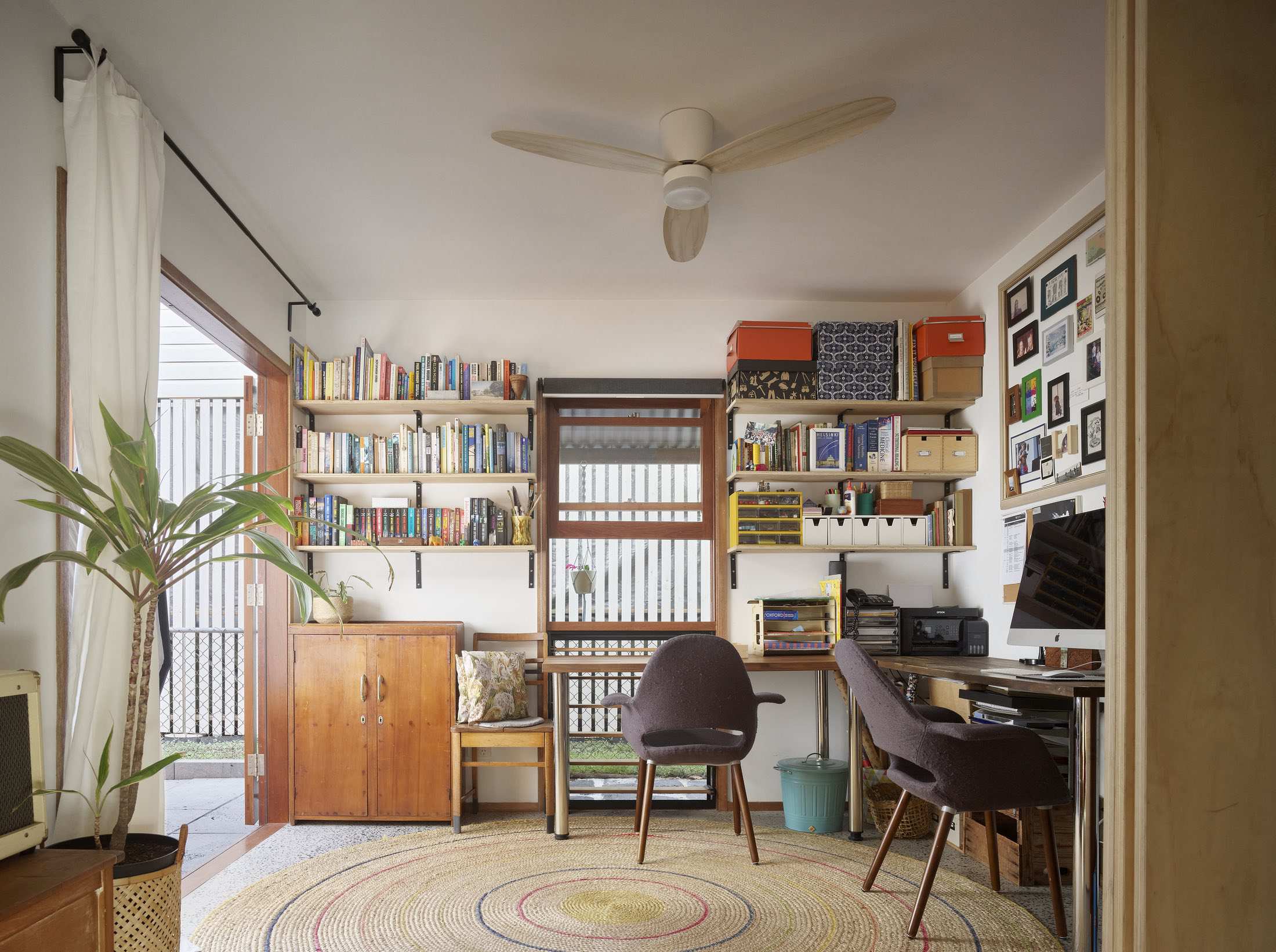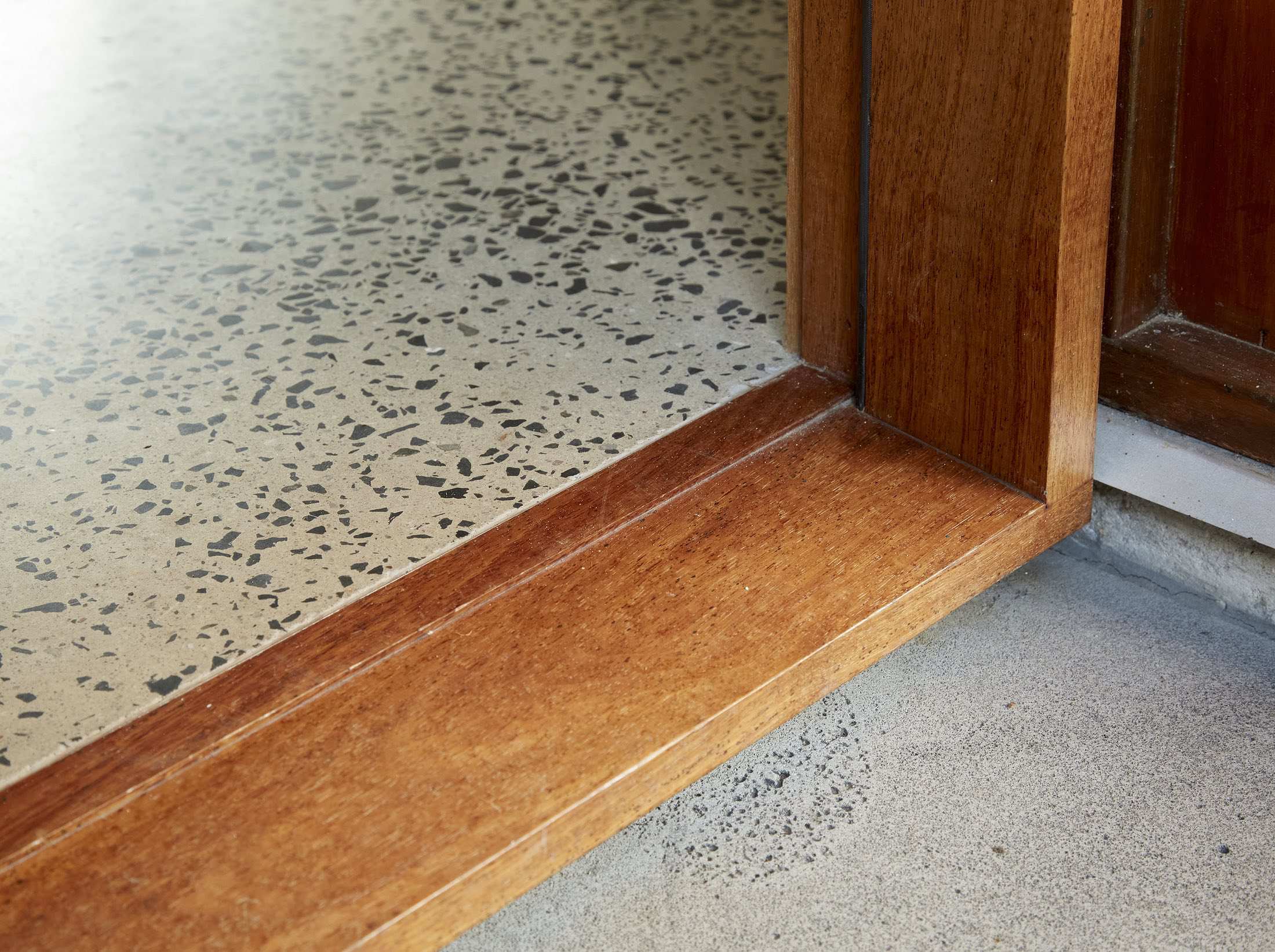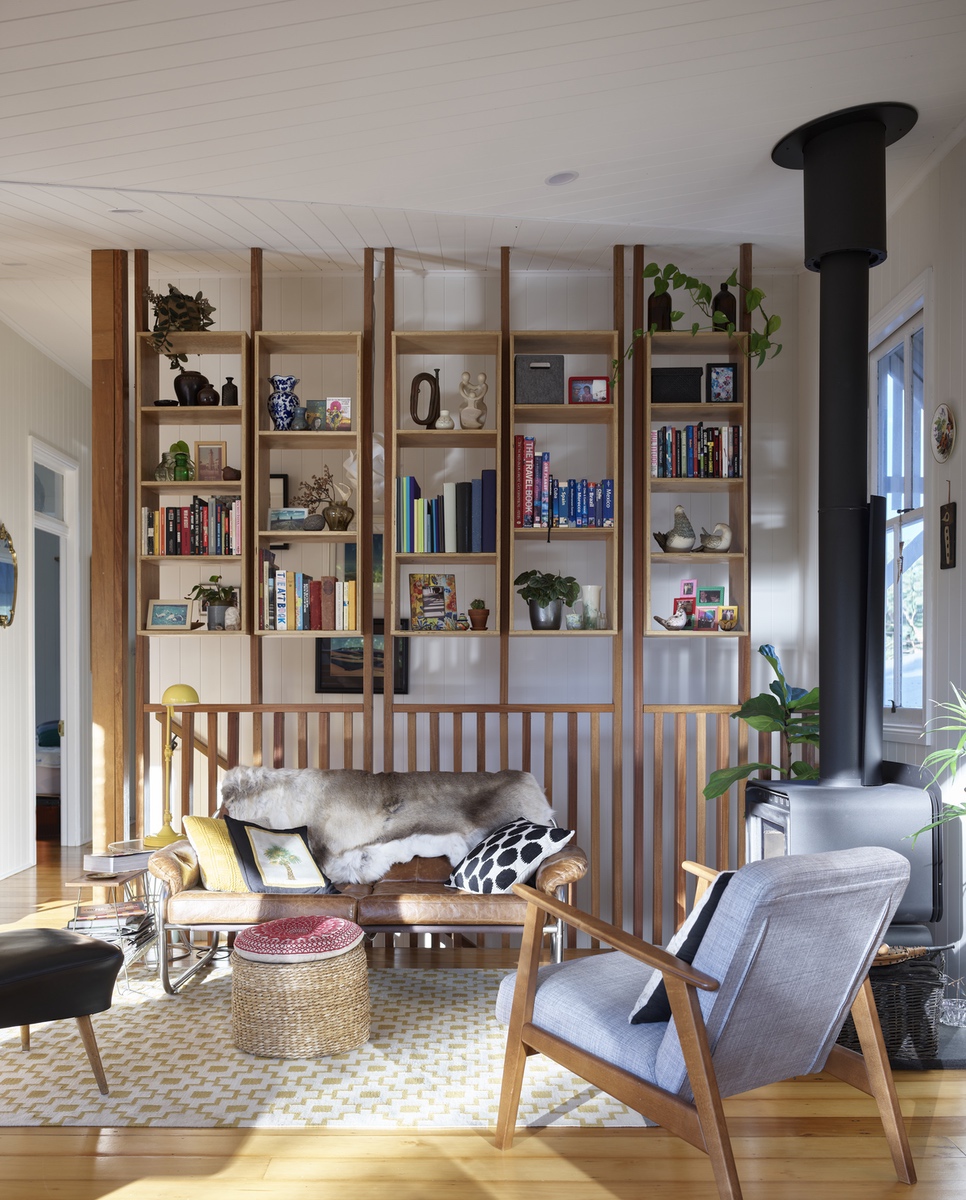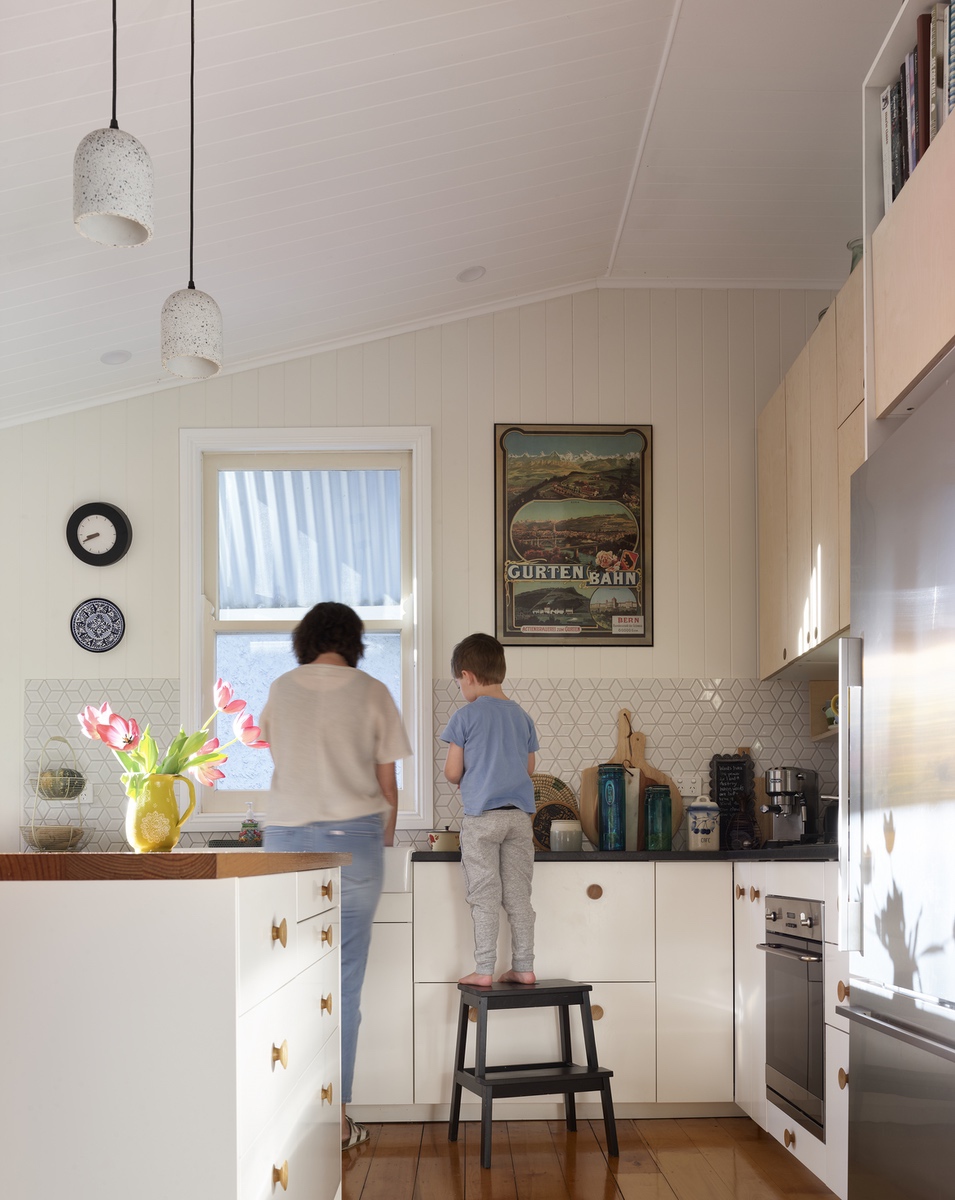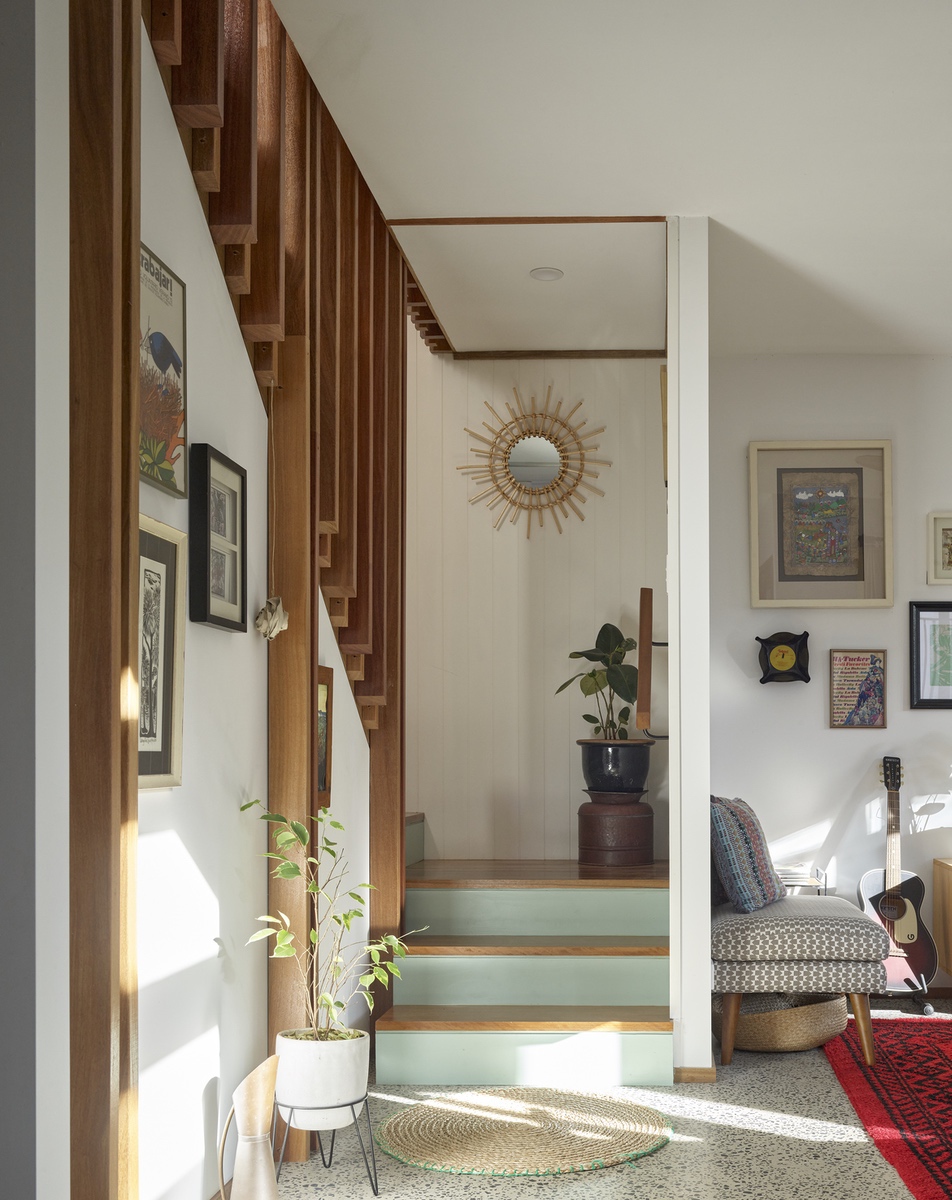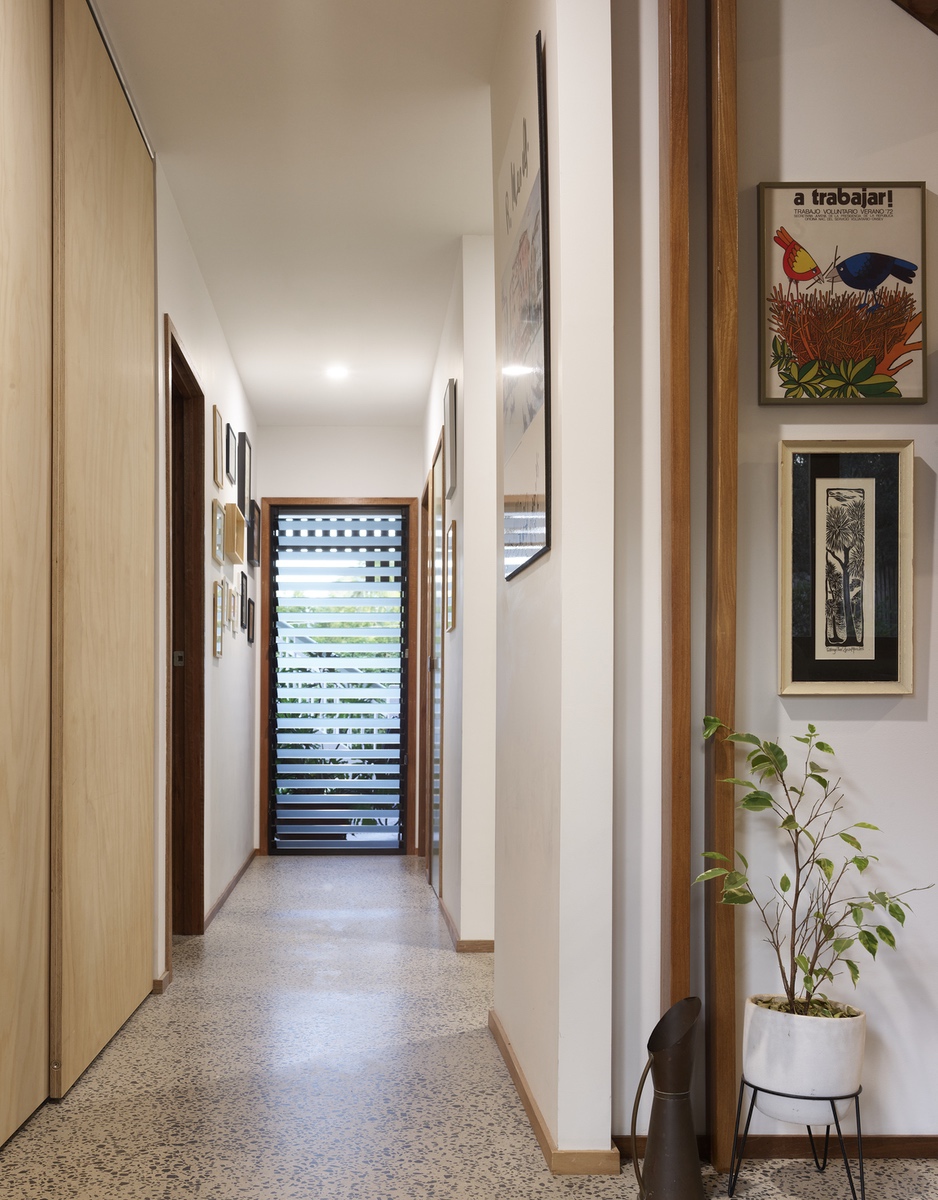 Sustainable construction and a willing builder
Using a new sustainable concrete product, and unique wall detailing, required a builder who was willing to experiment, test and explore non-traditional construction techniques. We identified a suitably qualified builder, Evolved Constructions, who also fed ideas back to ensure the buildability of these new details.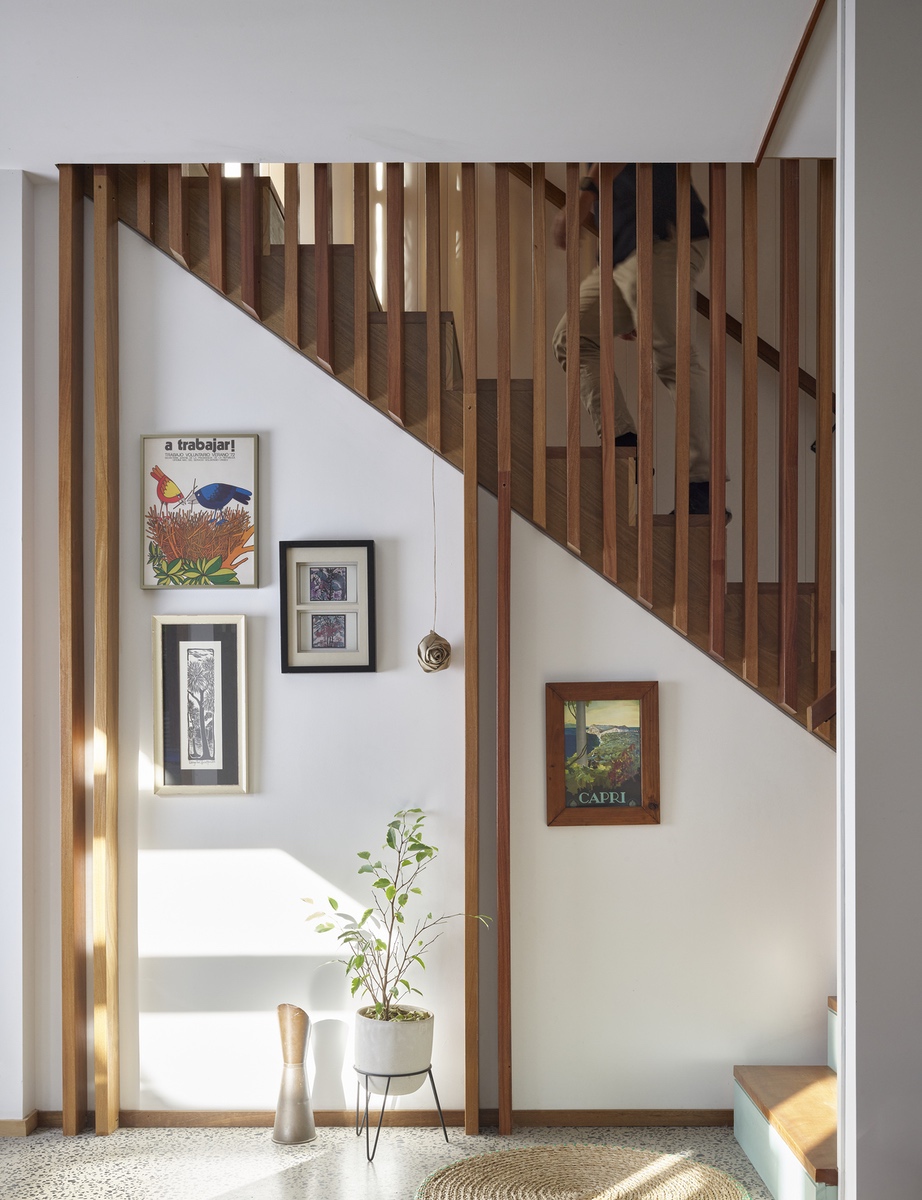 With adaptable materials and principles—polished concrete floors, flush door sills, raised services and single-skin walls—the Chelmer Flood House builds on JDA Co.'s research and experience to create a warm, sustainable and resilient home for a young family.