Staged building on a stunning site
The client's brief was for an 'informal distribution' of buildings that complemented the natural environment. This house is the first of a planned four-stage addition to the site.
Early in the design process, it became evident that the house not only needed to frame the spectacular views, but it also needed to provide shelter from the south-east trade winds in winter.
It was also critical that there be minimal disruption to the site, resulting in the decision to 'perch' the house above the gentle slope of the site.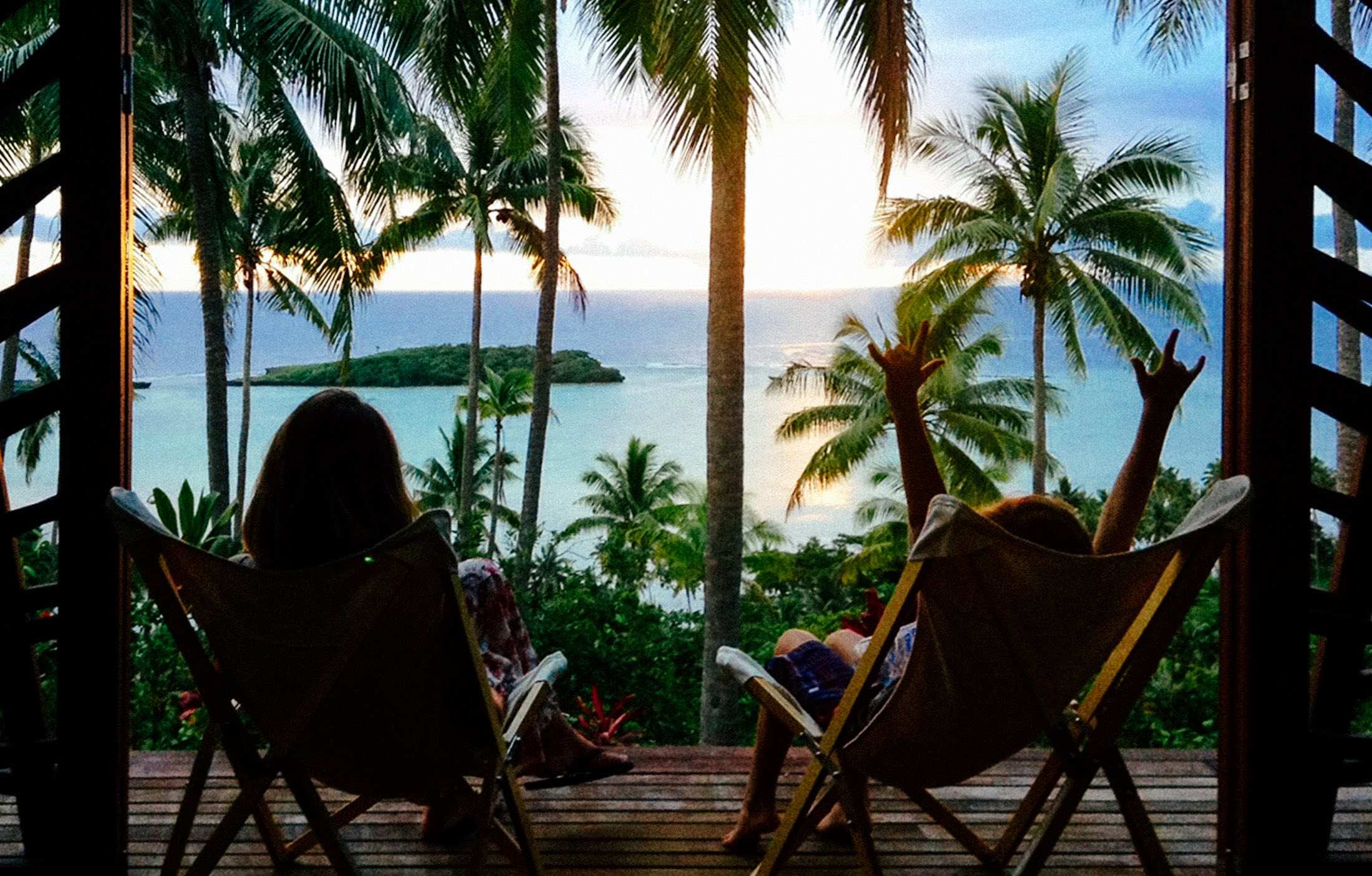 Local builders, local knowledge
Local Fijian builders were consulted on construction methods, respecting the traditional building forms and cultural practices inherent in the region.
Savu Savu House completely embraces its luscious surrounds, connecting its inhabitants to the outside landscape.