Reviving a much-loved landmark
This heritage-listed building is known to local history buffs as the Red Hill Picture Pops Theatre, dating back to the 1920s. It was later transformed into a skate park, before being ravaged by fire in 2002.
Our design sought to work with the existing fire-damaged building — retaining and enhancing its cultural and heritage significance. The design deliberately expresses the layers of history embedded in the building fabric — transforming it into a thriving cinema complex that honours its past.

Working within the parameters of Brisbane city's conservation requirements, we retained — and fortified where necessary — a significant amount of the existing structure and building materials. Brick walls, concrete piers, and roof trusses have been retained and exposed to reveal to patrons the layers of history already embedded in the building. Much of the original terrazzo flooring in the foyer has also been preserved and restored to its former glory.
Where possible, we retained all of the original graffiti. Many of the artists who painted the abandoned site are now globally significant figures in the art world. The Red Hill artworks were cleaned and retained, whilst new graffiti was created to complement the earlier murals.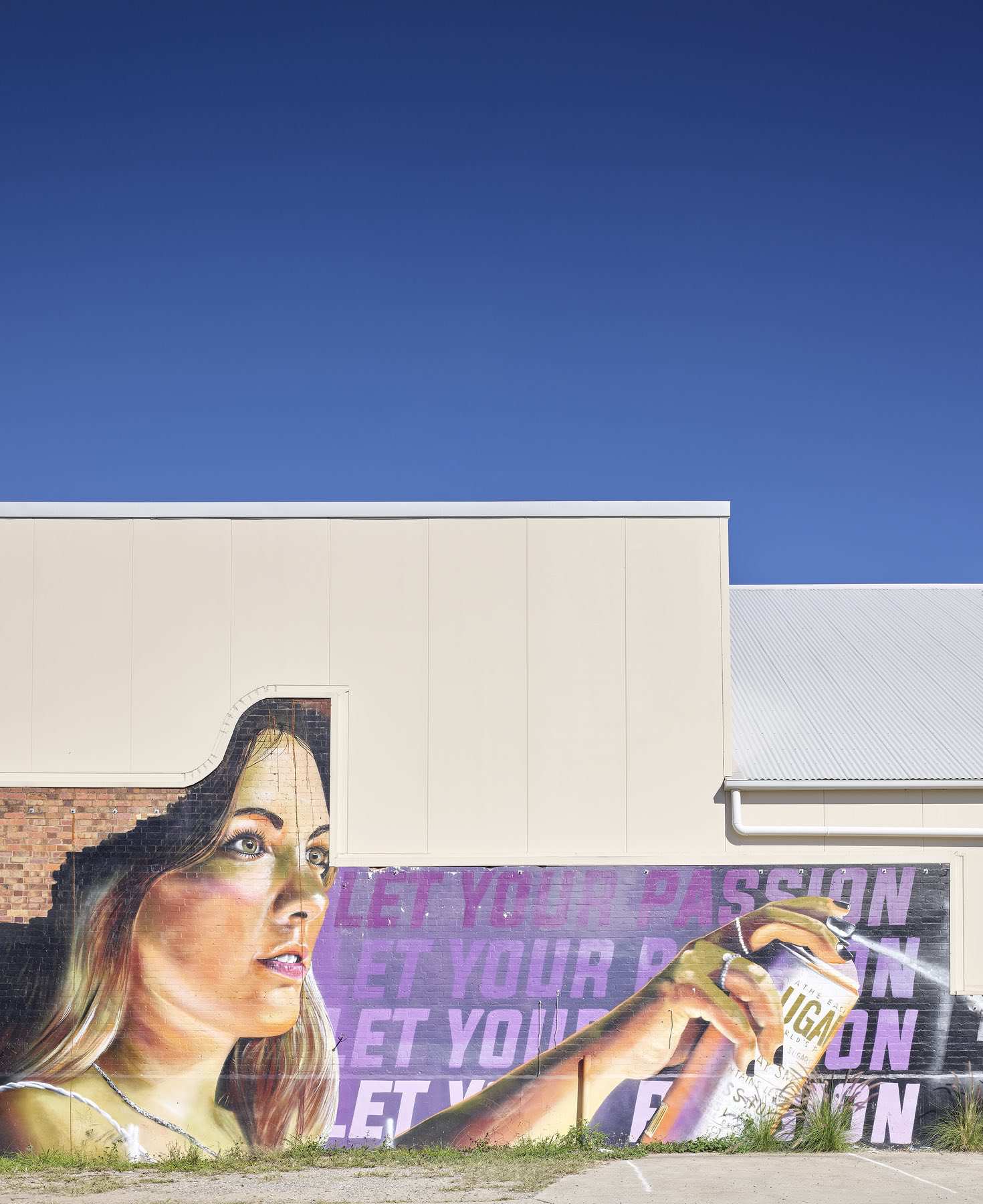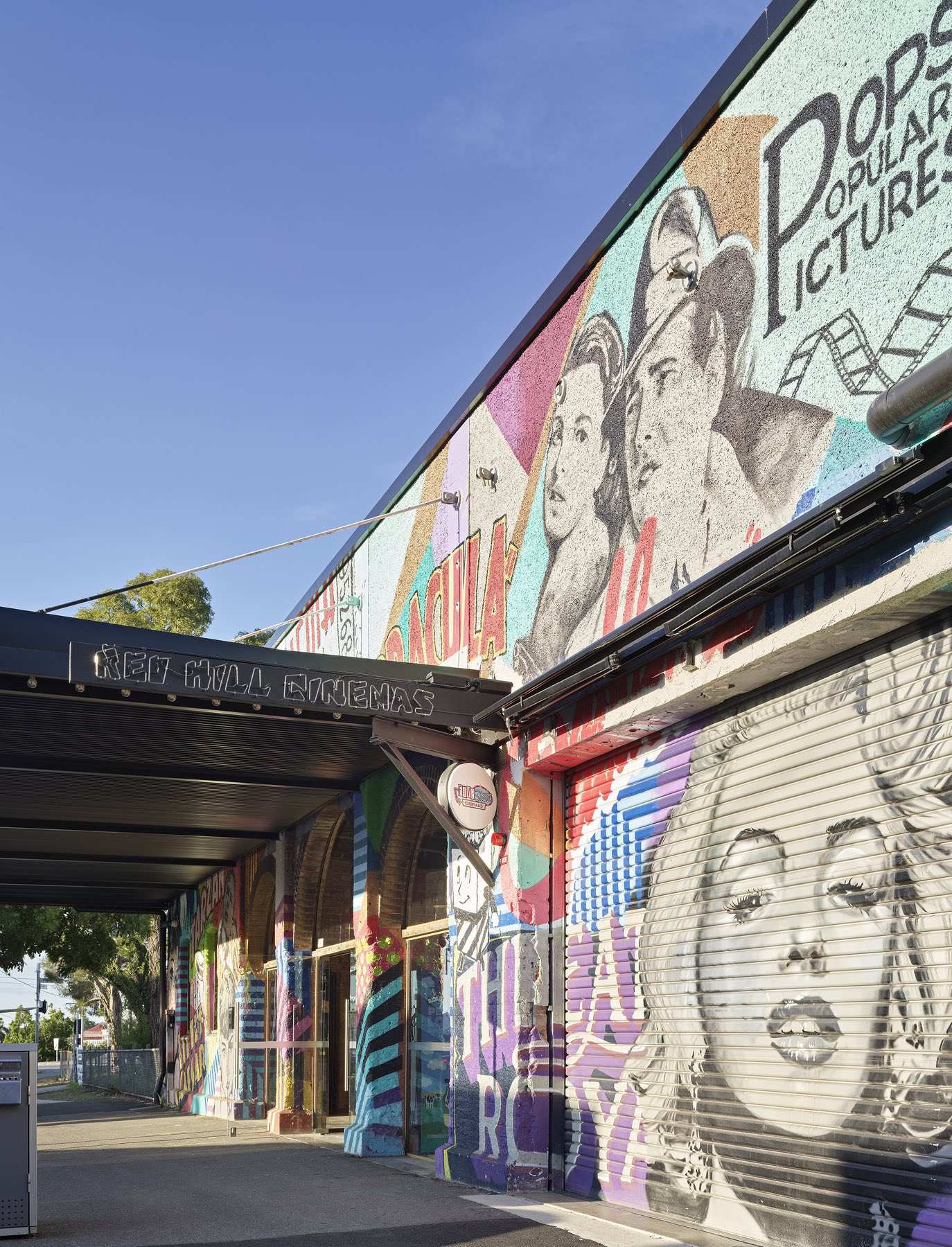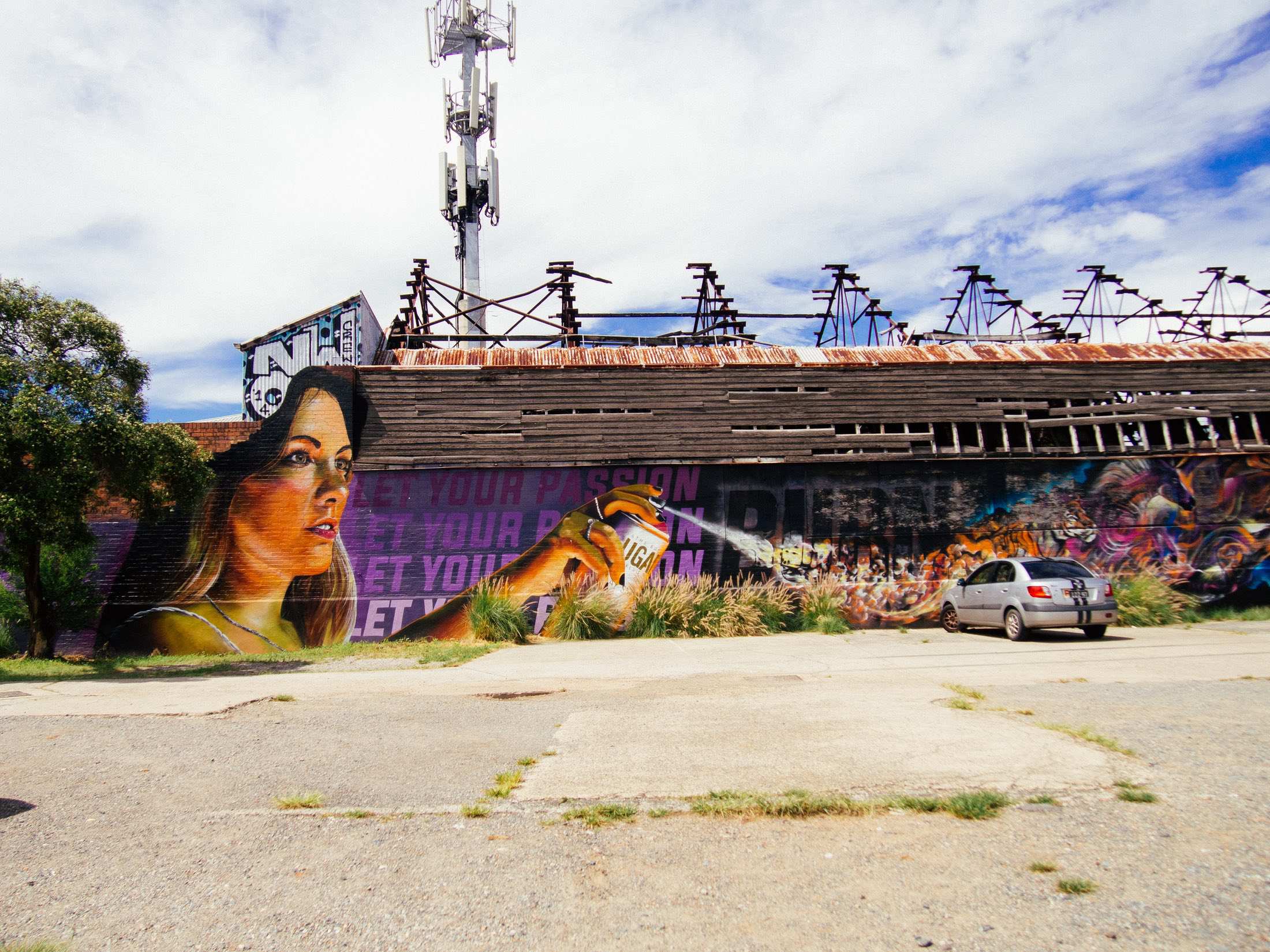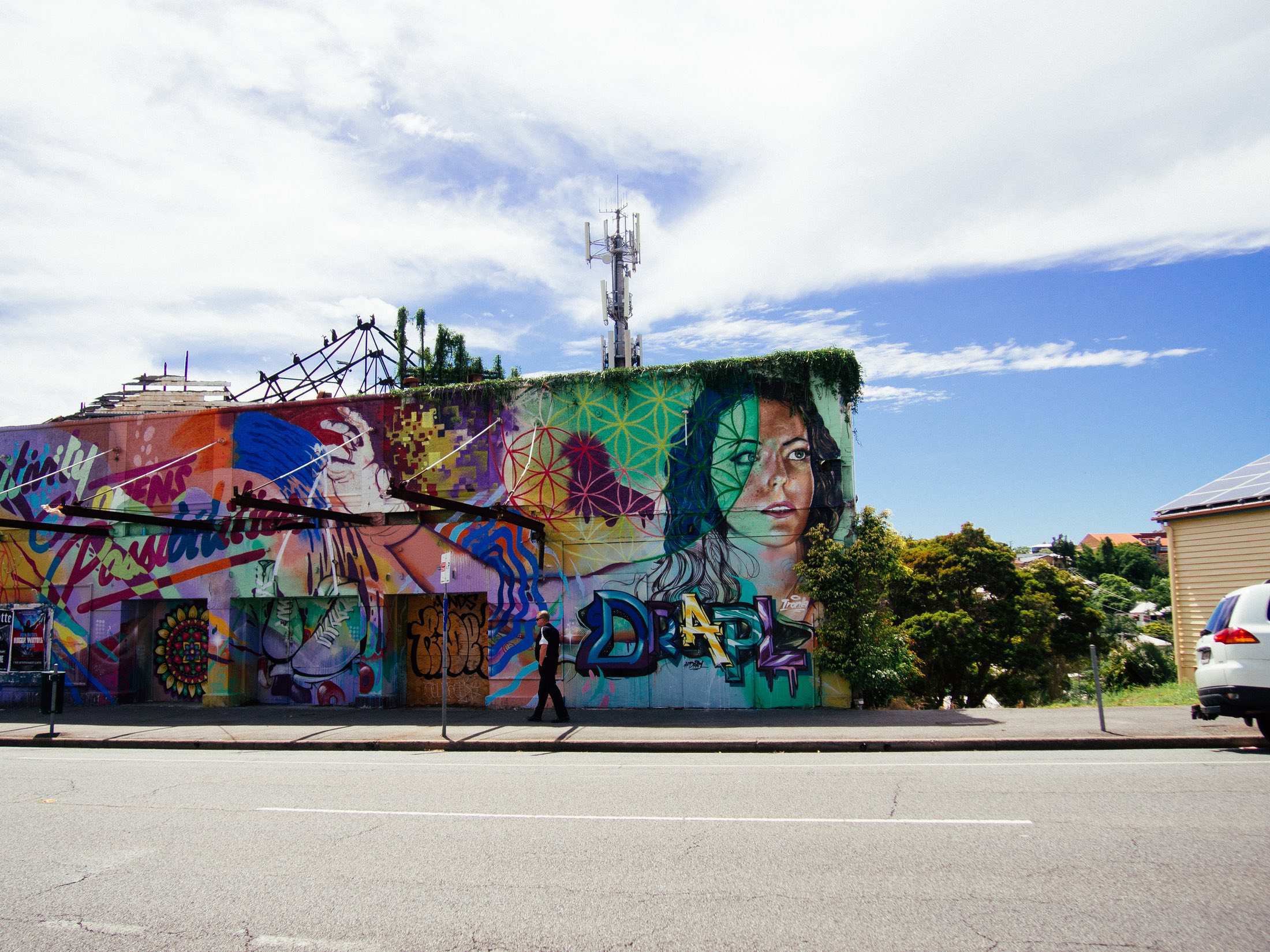 Using our Spatial Ops technology, we were able to capture the entire building in its fire-damaged state. We could then efficiently draw up the base plans and design and document the new cinema using the scan data.
Working from the 3D laser scan in our CAD software alleviated the need for additional site visits throughout the design and construction process.
The success of the Red Hill Cinemas today is due to the vision of its owner in saving the remains of the building, and the smart application of scanning technology that allowed the building to be reimagined.
The building is home to five distinct cinema spaces. To circumvent noise transfer, we worked closely with acoustic engineers to insulate each cinema. Mindful of retaining every room's original character, we opted for thin layers of insulation so as not to obscure the surface of the walls.
Our design honours this icon of Brisbane entertainment whilst reinvigorating the site as a vibrant, comfortable place for cinema lovers to enjoy.