A tight timeline, a global pandemic and an aging heritage-listed building of 100+yrs, set the stage for a testing yet triumphant project. The Princess Theatre was originally built in 1888 and is located in the inner-city suburb of Woolloongabba. Our design for the 1475m2, two-storey refurbishment was extensive. Today, actors, musicians, and audiences alike are all set to be the beneficiaries of JDA Co.'s cleverly configured architecture — including a redesigned interior fit-out, four new bars, a reimagined mezzanine, new gallery and additional amenities.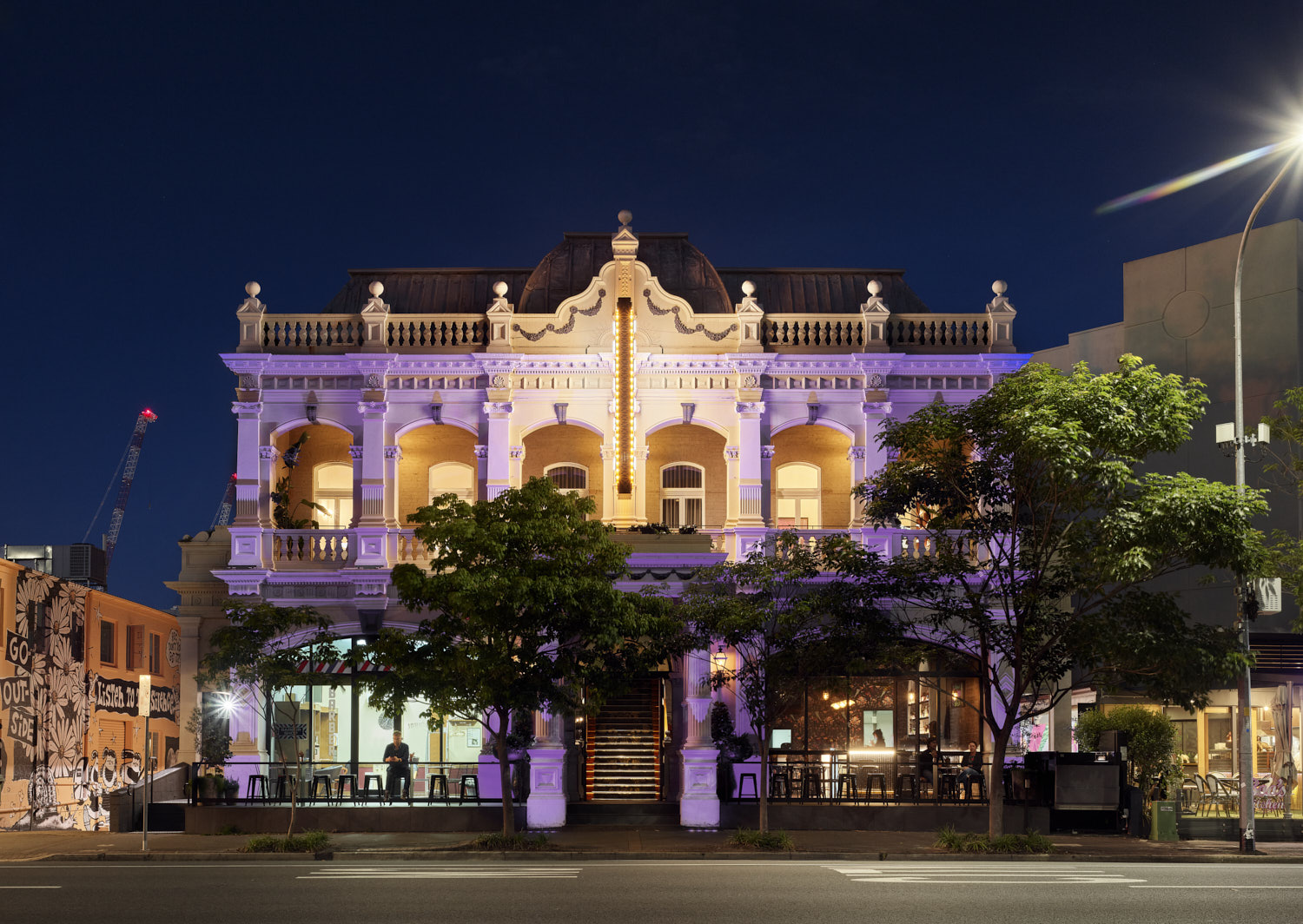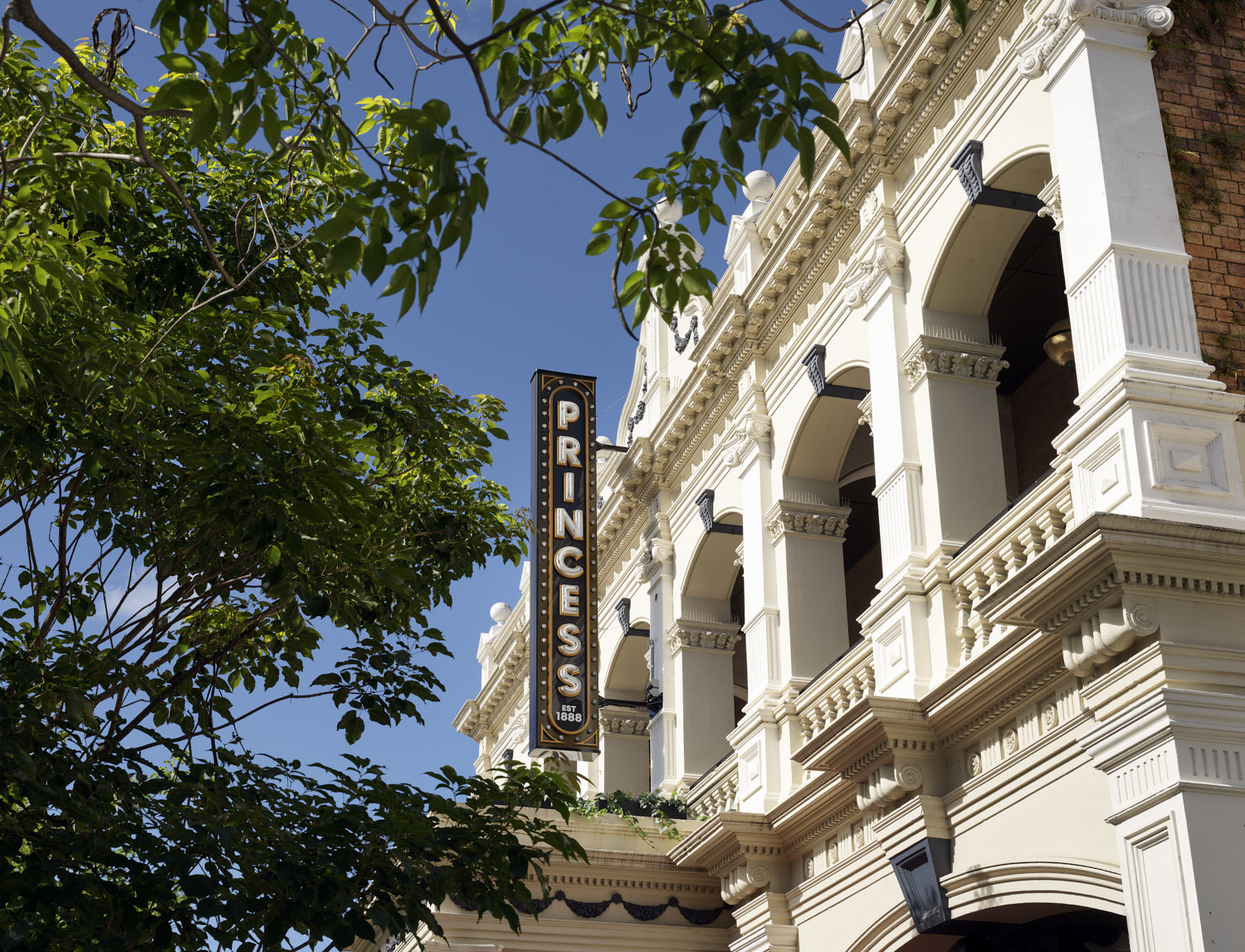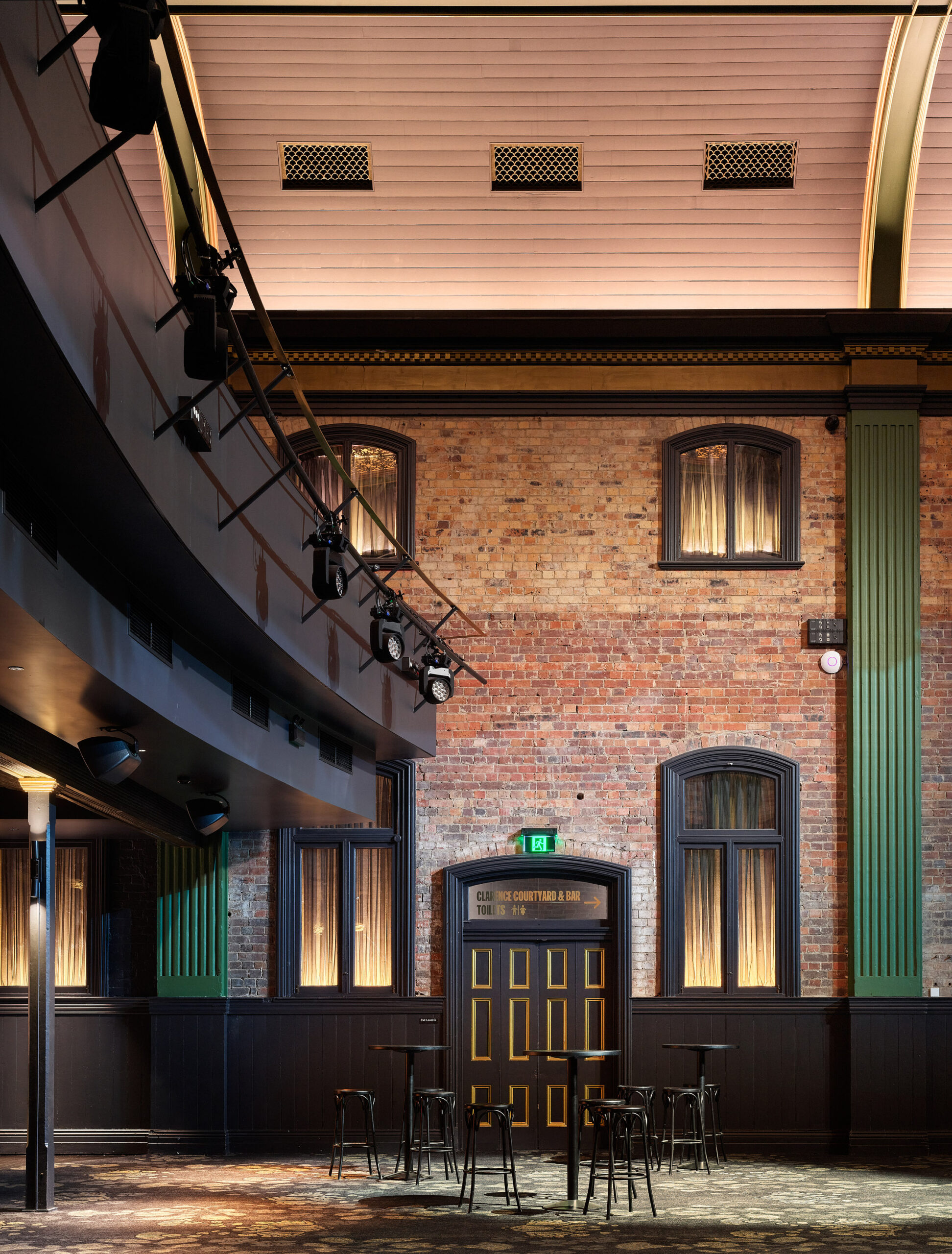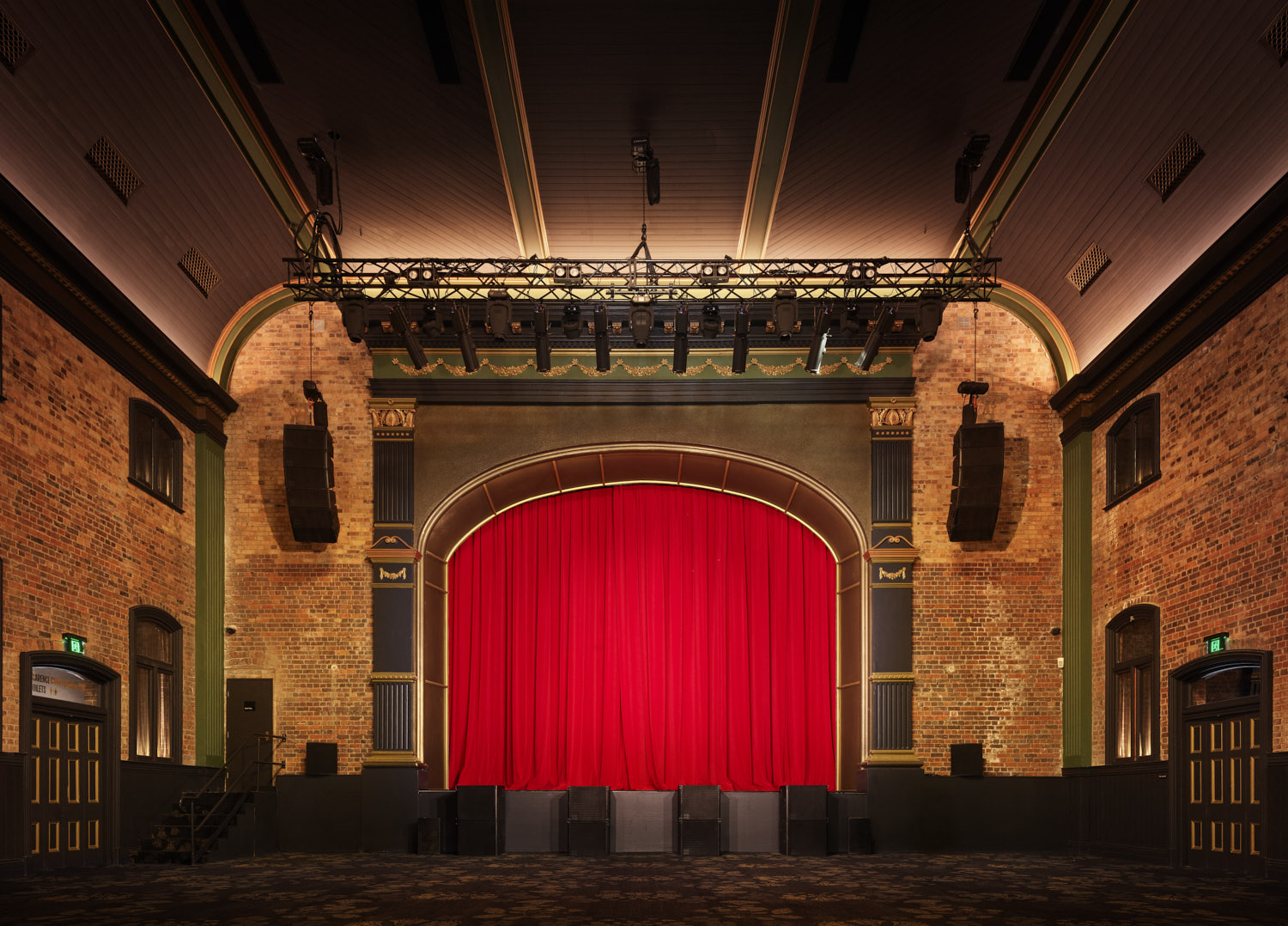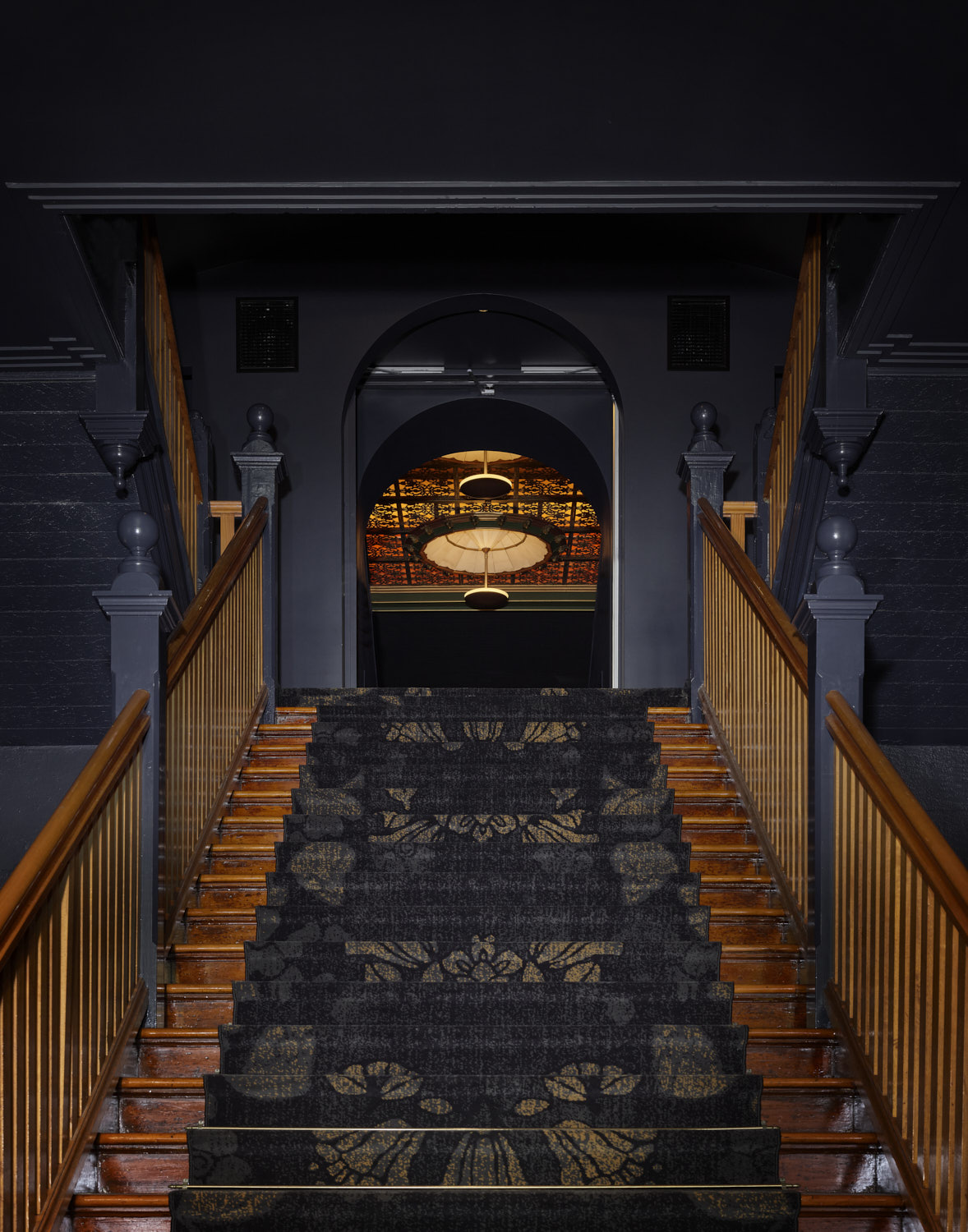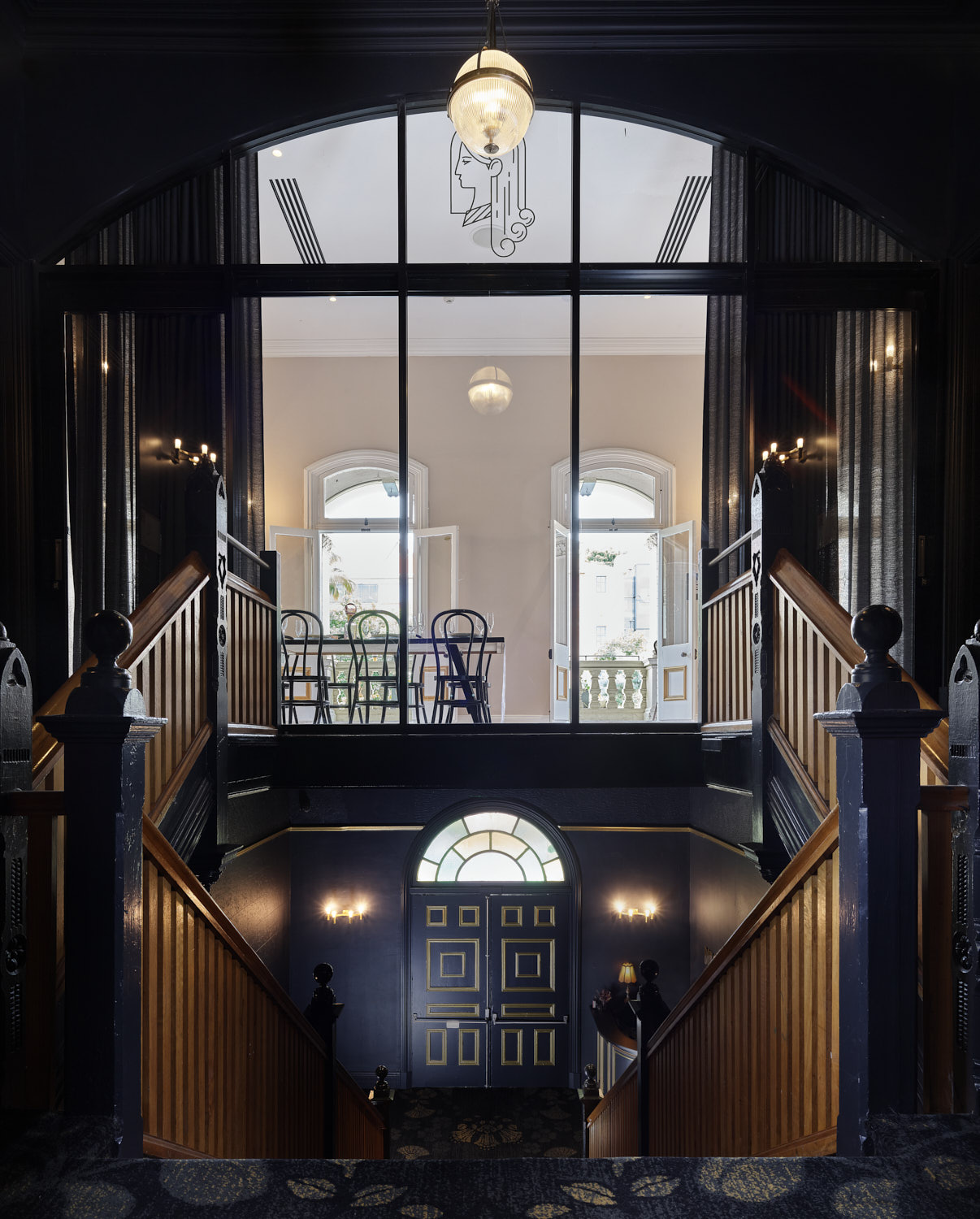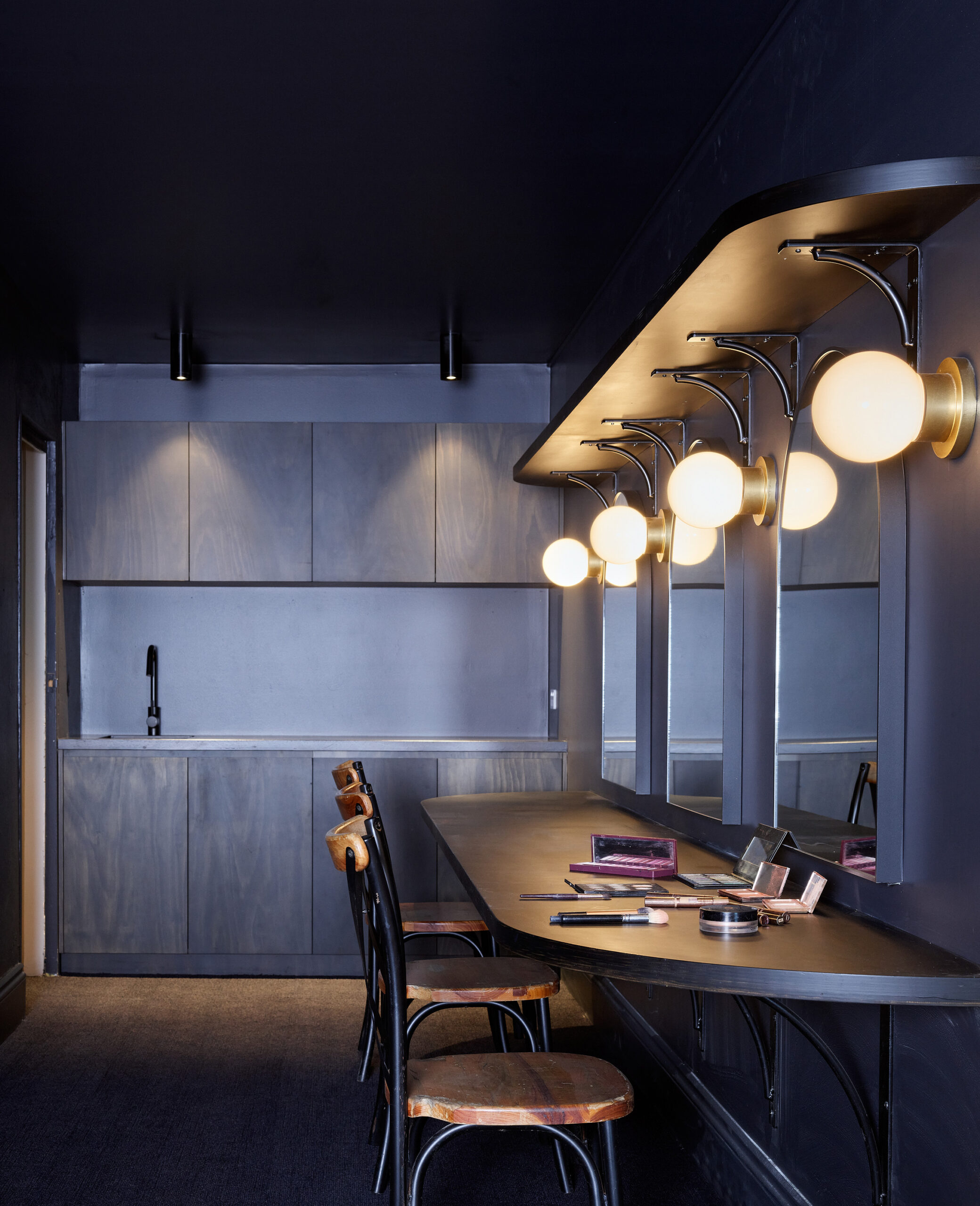 The Princess' new owners — Brisbane businessman Steve Wilson, together with Steve Sleswick and Dave Sleswick (who both own The Tivoli venue) — were eager to raise the curtain on the refurb, in time for end-of-year shows. The chance to help reintroduce live music and theatre productions to a venue outside of Fortitude Valley proved irresistible to our team. The studio successfully met the new owners' deadline by carefully coordinating the design's rollout. Prioritising the roofing approvals and documentation ensured builders could get on site swiftly. Meanwhile, the design team progressed concept and documentation to expedite the remaining works as soon as the roof's refurbishment was complete.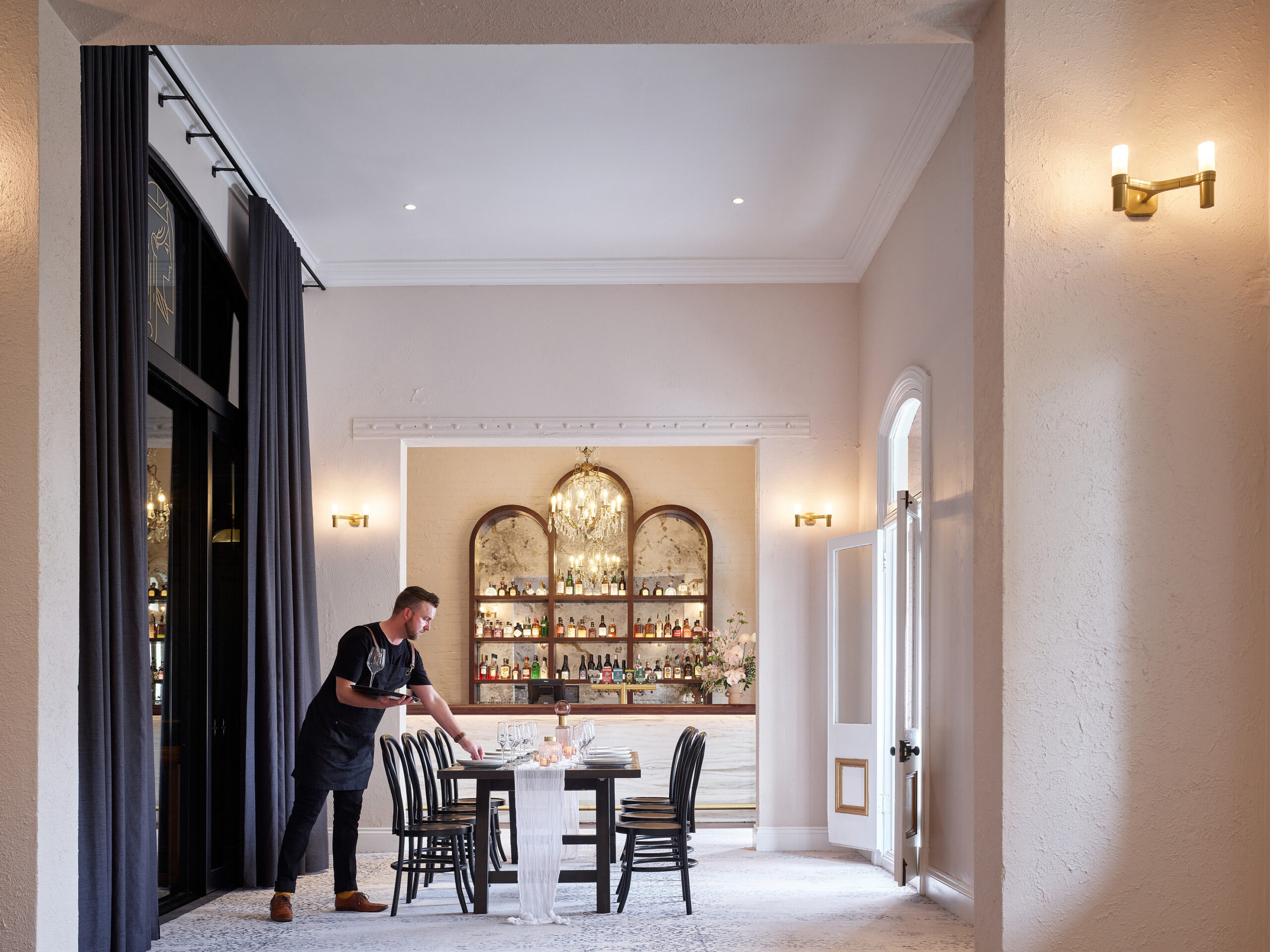 By opening up the gallery to the lobby and creating a central doorway to the mezzanine, we were able to create a new sightline for audiences. From the lobby and the upstairs gallery, patrons now catch a glimpse of the stage and ceiling — that creates a great sense of anticipation. The introduction of a new dress circle was also made possible by reconfiguring the shape of the mezzanine space, including the addition of a front-row bench seat that provides a new viewing experience.
PRECISION DESIGN THANKS TO 3D LASER SCANNING
Spatial Ops' laser scanning recorded — within millimetres — the degree to which The Princess' aging roof was sagging. The scanner was also deployed to measure the roof cavity, circumventing the need for structural engineers to physically navigate the space, repeatedly. These measurements, of course, were critical when acoustic insulation was being considered.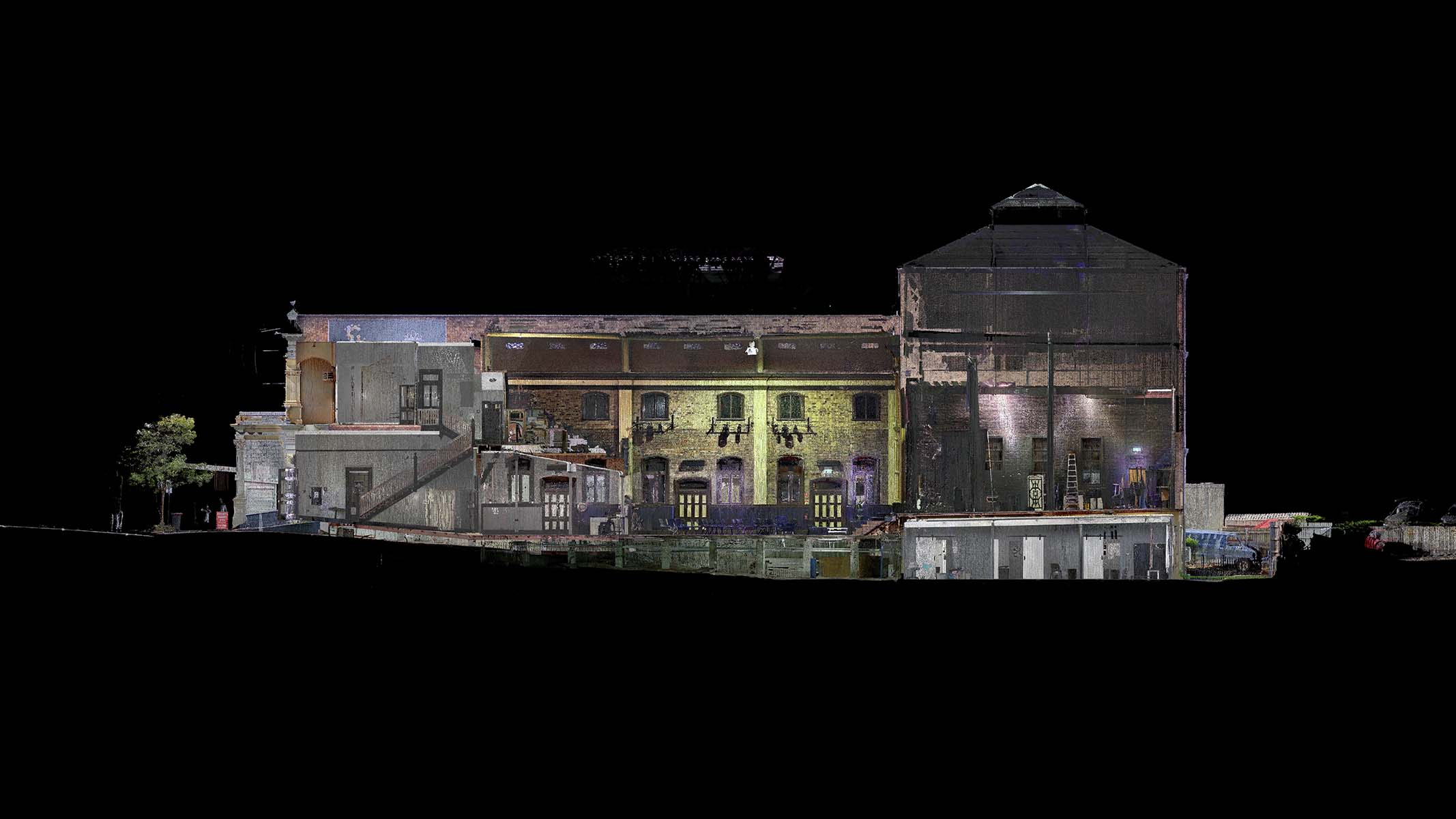 "James, Sam and the team at JDA Co. have done a remarkable job in both preserving everything that feels special about the heritage of the Princess while giving the theatre a world class, 21st century makeover. The venue simultaneously feels moody, enchanting, intimate, sophisticated and cool! Our audiences are in for a treat."
STEVE SLESWICK, ONE OF THE PRINCESS' NEW OWNERS