Due to its west orientation, the existing terrace was very hot in summer. The home's kitchen (located off the terrace) was also negatively impacted by warmer weather – with the sun penetrating the interior space too. The home's pre-existing pergola offered minimal shade to remedy the problem. In addition, the terrace roof was leaking and provided inadequate protection against inclement weather — sometimes making the space unusable.
Custom design delivers all-weather protection
We selected a weather-proof material and designed a new bespoke, retractable awning that offers protection against both sun and rain. The awning retracts into a hidden gutter that provides a streamlined appearance to complement the home's existing roofline.
Leaks in the existing roof structure were resolved. Meanwhile, the new awning also alleviated the kitchen's over-exposure to the heat of the sun, making it a more pleasant space in which to cook and entertain in the summer months.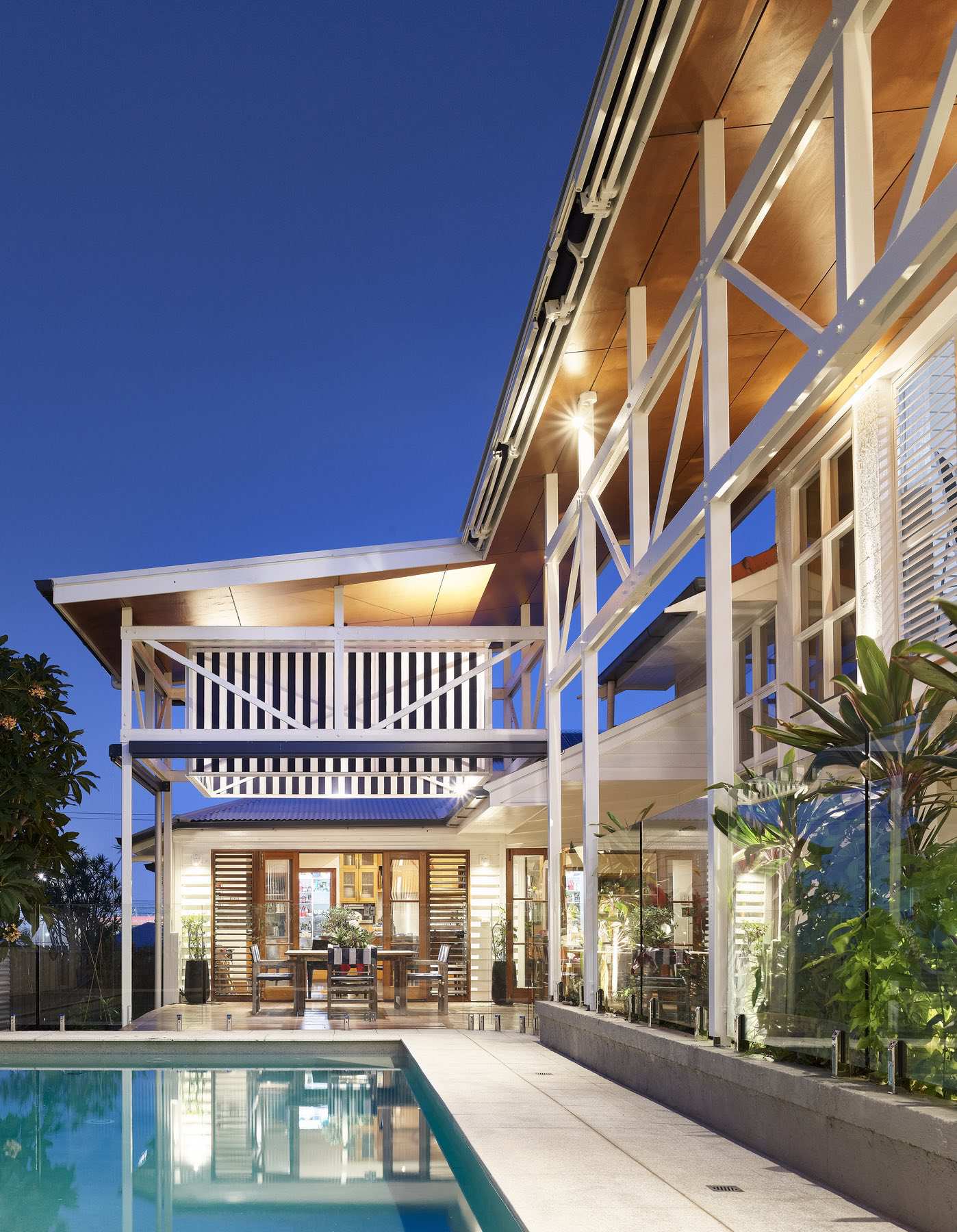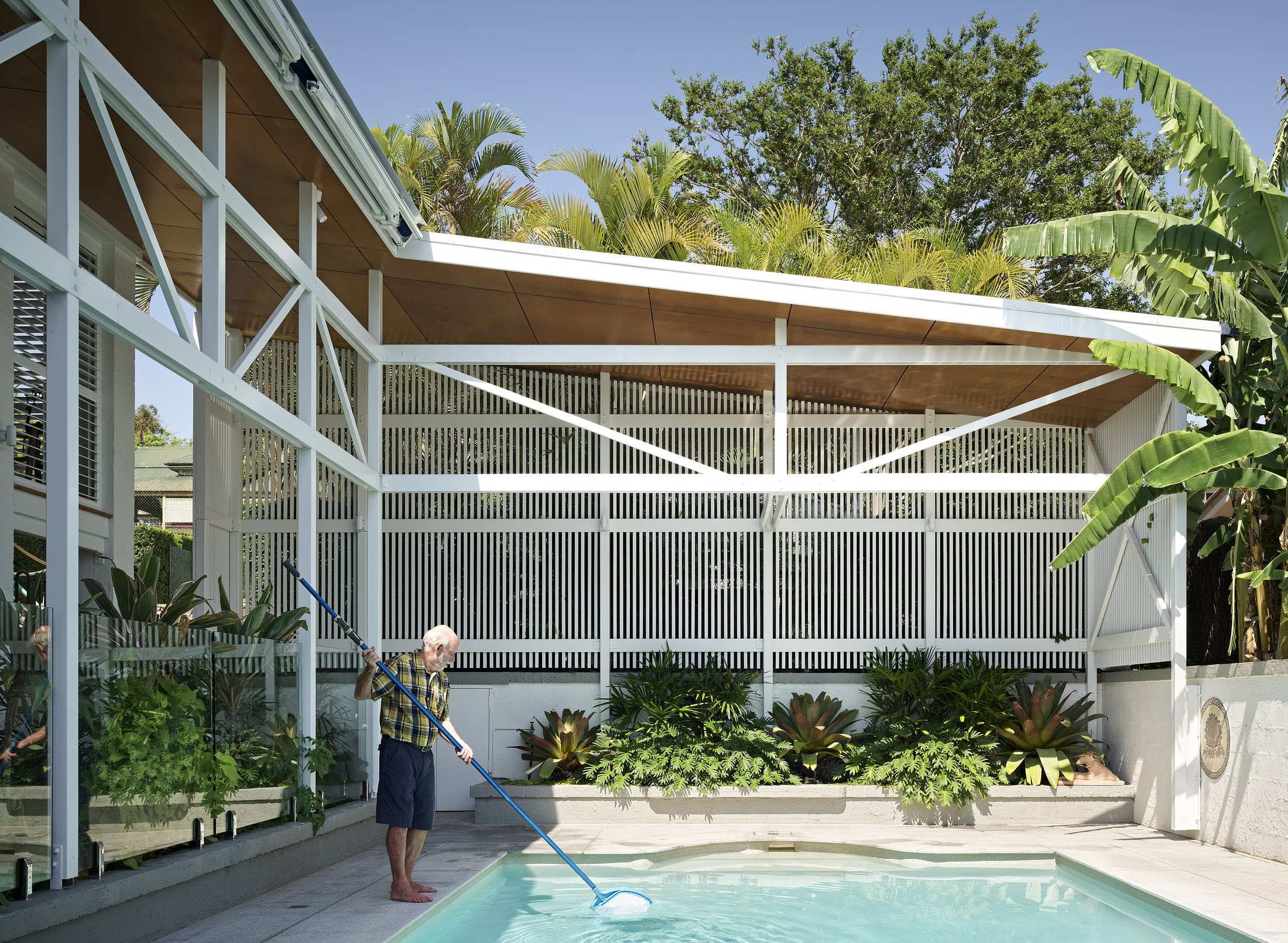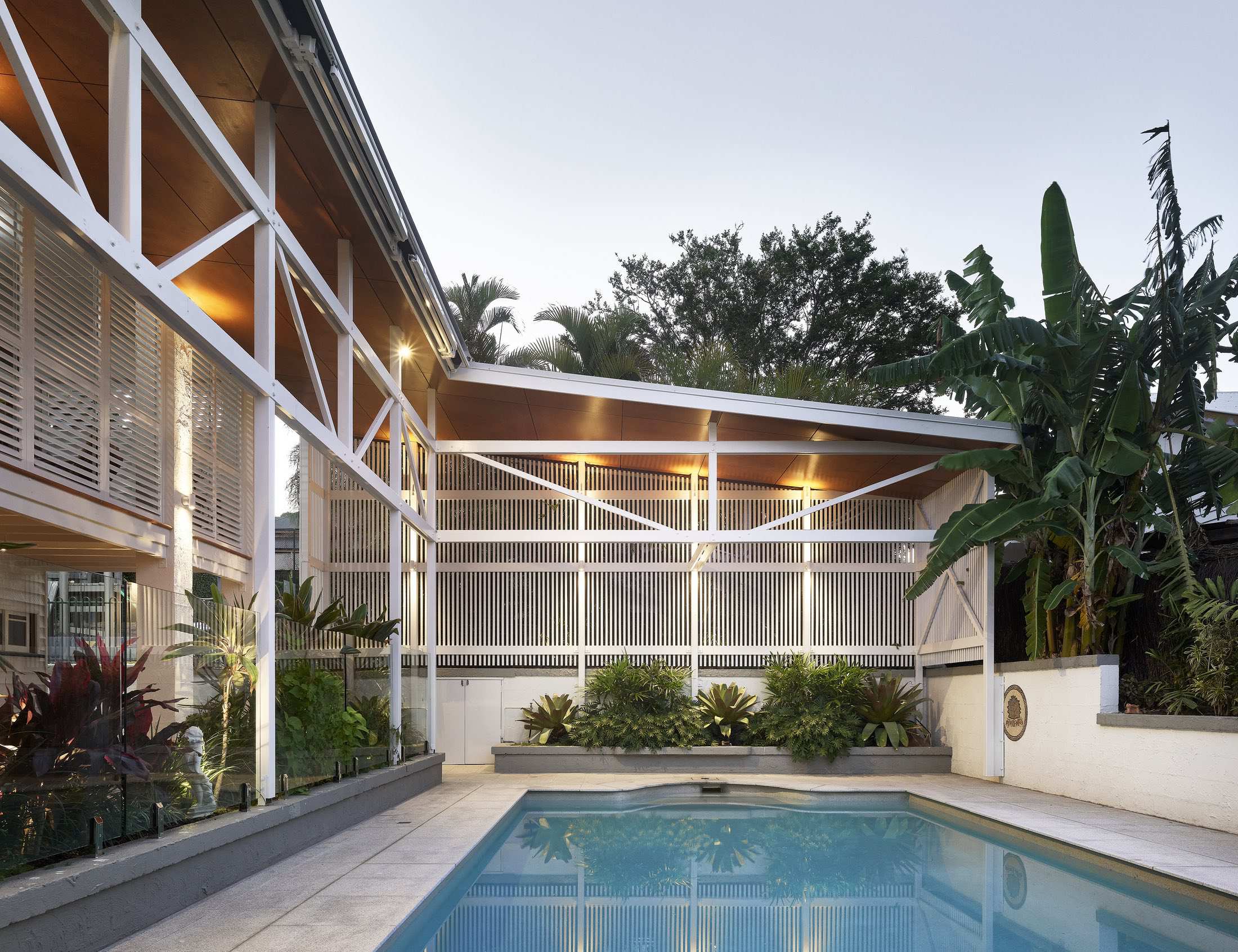 Insulation and lighting upgrade
We identified a fibre-free, flexible and reflective insulation material to install in the roof to ensure the home's interiors remain warm in winter and cool in summer. Further upgrades included the addition of wall lighting and spotlights to modernise the space and complement the façade.